The commander-in-chief of NATO forces in Europe, American General Curtis Scaparotti, said that the American contingent in Europe to 2025 could lose military superiority over Russia, Defense One writes.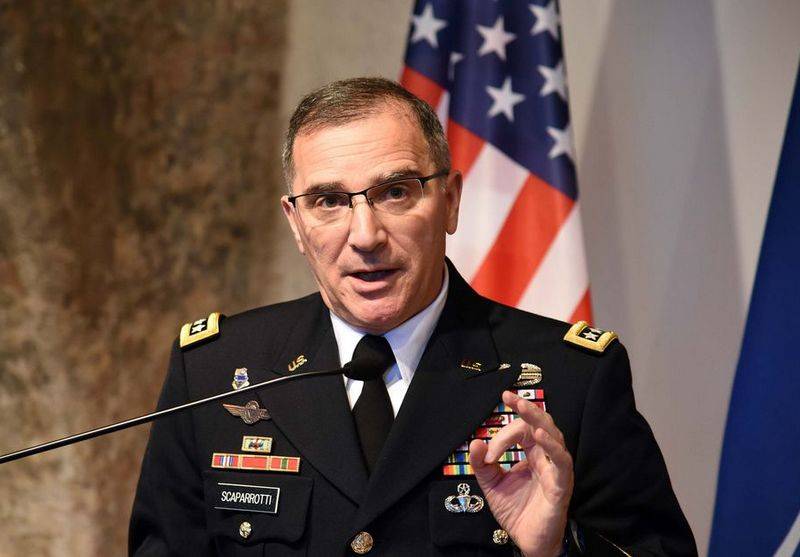 Given the speed with which they (the Russian military) are modernizing, we cannot afford to slow down the pace of renewal of our armed forces. Otherwise, by the year 2025 they will challenge the domination of our army in almost all areas
Said the general.
Given the current situation, the European command asked 6,5 billions of dollars (more on 2 than last year) to finance the European Determination Initiative, which aims at military containment of Russia. The money is planned to be spent on increasing the "combat readiness of the air, land and sea forces."
The publication Defense One recalls that earlier the analytical center Rand Corporation published a report, according to which Russia over the past ten years has reduced the technological gap with NATO. At the same time, Moscow is building up its European grouping and gaining valuable combat experience in Syria, the document says, RIA reports
News
.