US President Donald Trump agreed to meet with Kim Jong-un before May, said national-security adviser to South Korean President Jong Yi Yong after talks with the head of the White House, during which he conveyed to him a message from the North Korean leader.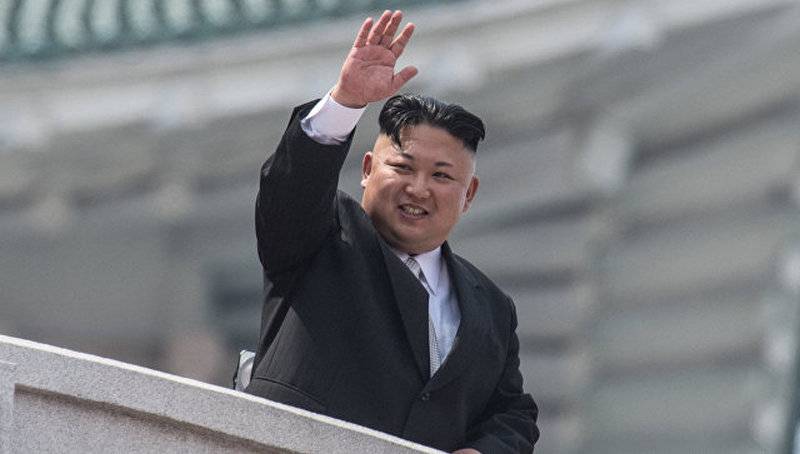 This information was confirmed by the press secretary of the White House, Sarah Sanders, who said that the time and place of the meeting will be agreed later, but the sanctions and pressure on the DPRK will be maintained.
Also in the message it is said that Kim Jong-un in the course of negotiations with the adviser to the president of South Korea allegedly expressed readiness for the denuclearization of North Korea.
Earlier this week, the administration of the President of South Korea reported that during talks in Pyongyang between the South Korean government delegation and DPRK leader Kim Jong Ynom, the North Korean side confirmed its commitment to denuclearizing the Korean Peninsula and made it clear that it would not have nuclear weapons in the absence of military threats to the DPRK and guarantees of the security of the North Korean regime, "reports RIA
News