The leadership of the Ukrainian Foreign Ministry instructed their diplomatic missions to look for foreign assets of the Russian company Gazprom, reports
RIA News
statement of deputy head of department Elena Zerkal.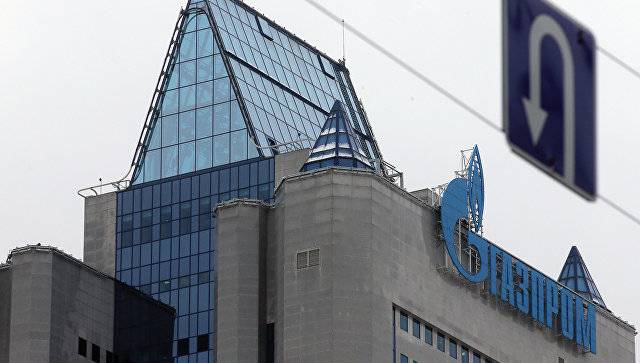 We have already instructed our diplomatic missions to carry out a thorough analysis: contact all registries, all open databases in order to find out where Gazprom has,
said Mirror on the 5 channel.
The Ukrainian Naftogaz, in turn, "began working with law firms that know about arrest and confiscation of assets," she added.
Recall, according to the decision of the Stockholm arbitration, Gazprom must pay Naftogaz $ 2,56 billion "for the short supply of transit gas." The Russian company said the verdict "upsets the balance" and is based on double standards. Gazprom also added that "they do not intend to help neighboring countries to solve economic problems at their own expense."
The Russian side appealed the decision of the arbitration and launched the procedure for termination of contracts with the Ukrainian company.