Estonian Defense Minister Jüri Luik, who is on a visit to Washington, said that it is necessary to consider the issue of increasing the mobility of the alliance's forces at the upcoming NATO summit in July.
RIA News
.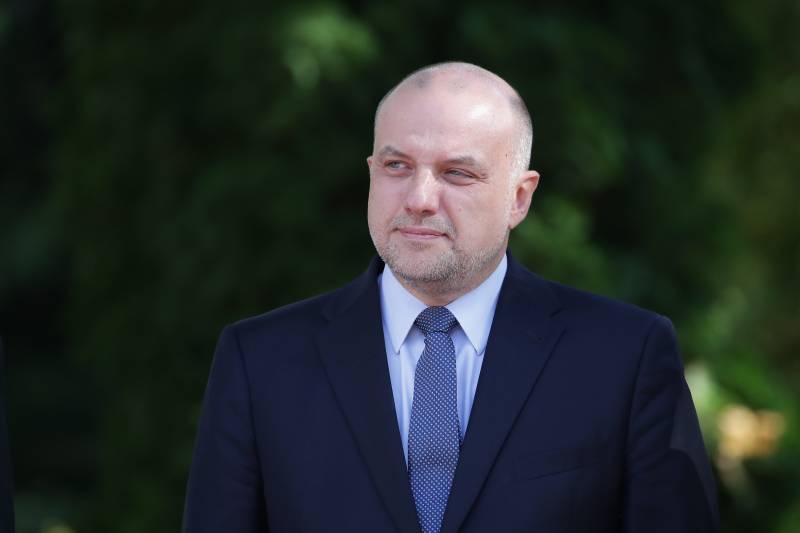 Luik talked about this with Pentagon chief James Mattis.
"The parties discussed the upcoming NATO summit, as well as the issues of conducting exercises, planning cooperation and cyber defense, preparations for the meeting of US President Donald Trump with the presidents of the Baltic states in April of this year," the Estonian Defense Ministry said in a release.
During the meeting, the Estonian minister offered to discuss at the summit the possibility of increasing the mobility of NATO units.
It is important to think carefully about how to move and strengthen NATO troops, so that they are exactly where they are needed, and exactly when they are needed,
said Luik.
In turn, Mattis thanked Estonia "for allocating 2% of GDP for defense expenditures, fulfilling allied obligations and sending an additional unit of the armed forces to Afghanistan this year," the press service noted.
It is reported that during the visit, Luik also "will meet with US National Security Adviser Herbert MacMaster, Chairman of the House Armed Services Committee Mac Thornberry and Deputy Committee on Senate Armed Forces Jack Reed."