State Department special representative for Ukraine Kurt Walker called on the US administration to impose sanctions for visiting the Crimea, reports
RIA News
.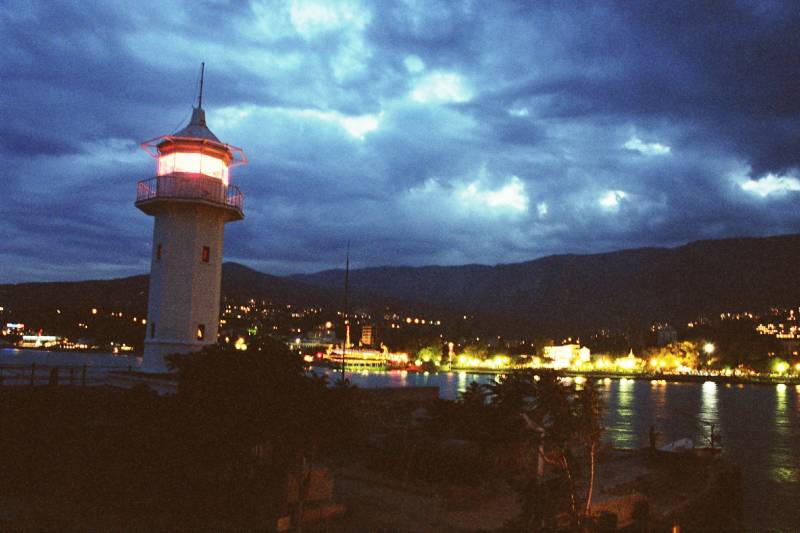 Volker said that problems with the peninsula "are identical to the situation with the Donbas", and the only difference is the "lack of regular hostilities."
According to him, Washington should increase pressure on Russia.
I think the time has come to think about how we can make our position tougher, including the consequences for travel, trade and business contacts with this territory,
declared the special representative.
Crimea joined the Russian Federation after a referendum held on the 2014 year of the Peninsula in March, in which more than 95% of the region's residents spoke in favor of reunification with the Russian Federation.
In Kiev, they still consider Crimea their own, but temporarily occupied territory. Moscow has repeatedly noted on this occasion that the inhabitants of the peninsula democratically, in full compliance with international law and the UN Charter, voted for membership in Russia.