Turkey's acquisition of the Russian C-400 "Triumph" anti-aircraft system raises serious NATO concerns, and it's not only that
weapon
incompatible with alliance technologies
RIA News
statement by the head of the Military Committee of the North Atlantic bloc, Peter Paul.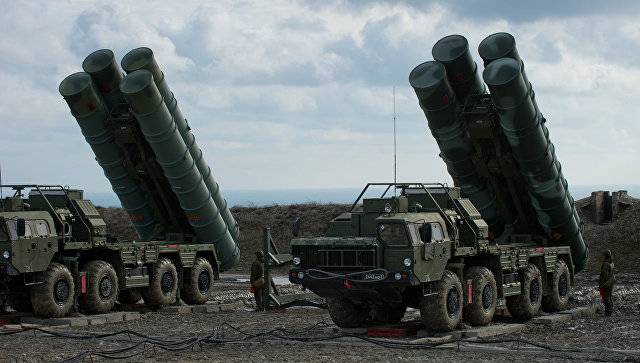 According to Pavel, it should be understood that C-400 is incompatible with NATO technologies, therefore, the Russian "air defense system will be used as a separate unit, not integrated into the overall defense of the alliance."
But this is not the worst. The main problem is "operational information, which will include data on NATO's military infrastructure in Turkey," he said, stressing that "this information will subsequently be stored in the Russian systems."
In addition, the operation of the C-400 "requires a certain level of training, in connection with which Russian specialists will be sent to Turkey to train the local military." Pavel fears that Russians will have access to "critical intelligence information", which will later be transferred to the military leadership of the Russian Federation.
Earlier, the media reported that the United States may impose sanctions on Turkey due to the purchase of Russian systems.
Recall, the Turkish authorities decided to purchase two C-400 batteries. The parties also agreed on technological cooperation for the development of the production of complexes in Turkey.