The US State Department issued a statement that looks more than original. The official representative of the US foreign ministry, Heather Nauert, said they "inspired the whole world to Ukrainians." So what is needed today, according to the State Department, for inspiration of the world by Ukrainians? It turns out - to reduce the amount of energy consumption.
Ms. Nauert quotes the information service
RIA News
:
Ukrainians inspired the world by joining together to reduce gas consumption by 14% last week to ensure reliable gas delivery to European consumers. Gazprom failed in an attempt to make Ukraine and Naftogaz unreliable transit partners.
Earlier, Ukrainians thanked President of Ukraine Petro Poroshenko for reducing gas consumption. The situation with the fall in the level of consumption of "blue fuel" Poroshenko announced as "a victory over Gazprom."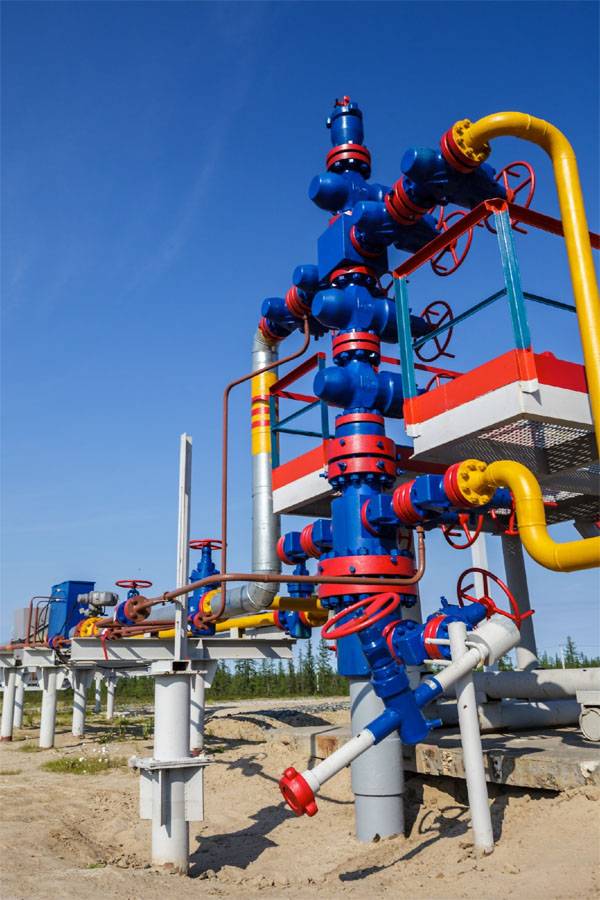 Petro Poroshenko:
The key result of our victory over Gazprom is not only and not so much money. The key result is how united the nation was.

Once again, I thank the Ukrainian people for the instantaneous reaction to the #-tightened campaign, thanks to which Ukraine reduced gas consumption by 25 million cubic meters during the day.

Gazprom wanted Ukraine to stop transit. But that did not happen. We proved to be a responsible and reliable partner.
The crisis is over, and we won!
According to this logic, an empty pipe, which Kiev may well be after 2019, is now likely to be considered an absolute peremog in Ukraine.
Recall that "Ukrainians who have inspired the whole world" are now acquiring the same Russian gas, but going in reverse from Poland, Hungary and Slovakia at a price sometimes exceeding Gazprom's times.