NATO countries will conduct large-scale exercises near Russia's borders in October 2018, which will attract thousands of people to 45, said the commander of the United States Marine Corps, General Robert Neller.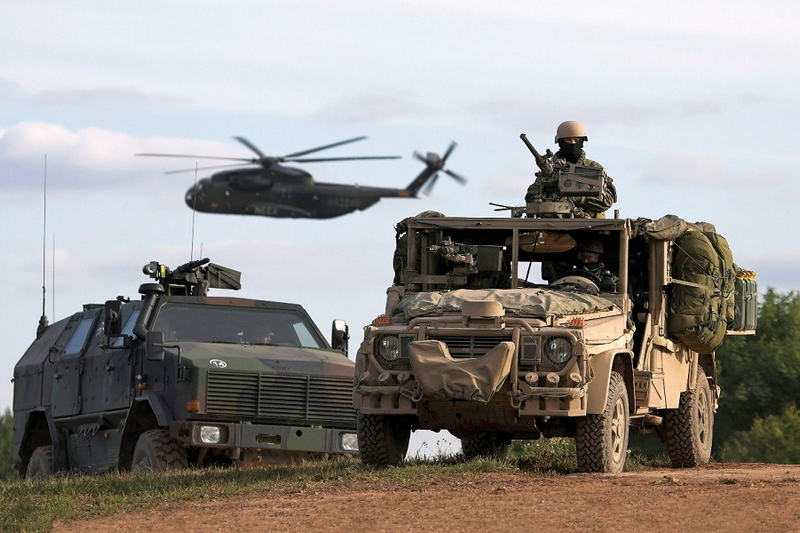 This autumn, in October, there will be large NATO exercises, perhaps the largest amphibian exercises that were held at the peak of the Cold War and called Trident Juncture. Perhaps there will be 45 thousands of NATO troops and dozens of ships and aircraft that will conduct exercises off the coast of Norway against a simulated threat.
- said Neller at a hearing in the US House of Representatives.
The general did not specify exactly where the exercises would be held, but he made it clear that this would be close to the borders of Russia, since, as the commander is sure, she would react to them.
I am sure that from the Russian Federation there will be demarches. But I think this shows the seriousness of the strategy being pursued by the (US) that our NATO allies want to see us there (in Europe) to protect them.
Said Neller.