The Egyptian government approved the creation of the Russian industrial zone in the economic zone of the Suez Canal, the official news agency of the country MENA reported.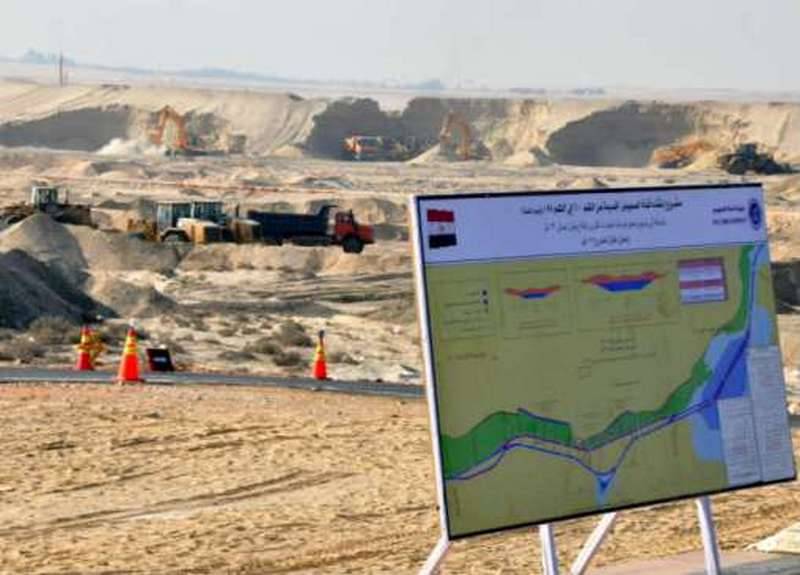 The Egyptian Cabinet agreed on the allocation of land for this project with an area of ​​approximately 520 hectares, the report says. The value of the investment is estimated at 7 billion dollars. The industrial zone will be located east of the city of Port Said.
Earlier, the Ministry of Industry and Trade of Russia announced that a draft agreement had been agreed on the creation of a Russian industrial zone in the Suez Canal area. The document is expected to be signed "on the margins" of the 11 meeting of the joint commission on trade, economic and scientific-technical cooperation in April 2018.
By 2026, residents of the industrial zone will produce products for 3,6 billion dollars annually.
We remind you that Russia's plans to create an industrial zone in Egypt to bring goods to the African market were reported in June 2017.