The Islamic State terrorist grouping forces for a large-scale offensive against the Syrian forces in the east of the country, not far from the border with Iraq. On this Wednesday, 7 March, writes Al-Masdar News.
According to sources of the publication, most likely, the terrorists will try to regain control of key areas along the Euphrates and Khabur rivers. There are several fairly large cities, as well as a number of oil fields.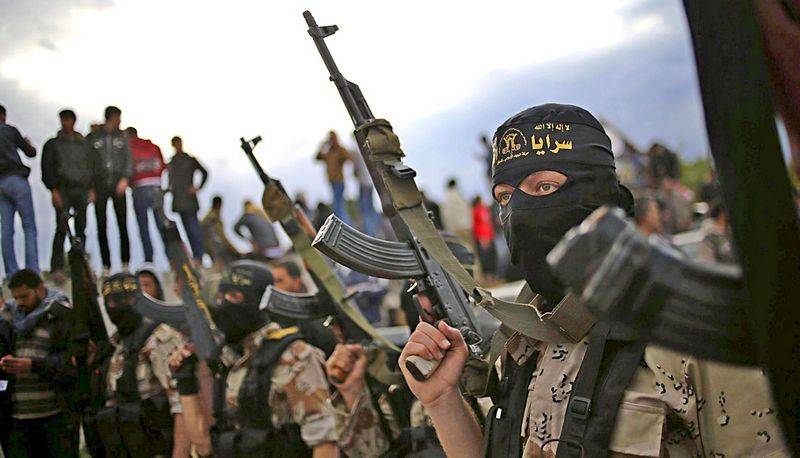 In the event this information is true, the Syrian formations, supported by the United States and based in the provinces of Deir e Zor and Hasakah, should be targeted by thousands of militants. The publication notes that their positions are weak enough when compared with the government Syrian and Iraqi forces.
In addition, it is reported that the IG got the time to regroup, because part of the opposing armed formations left the position, heading for the Afrin area, where Turkey is conducting Operation Olive Branch against the Kurds. Also, the number of US airstrikes on provincial terrorists has decreased. Al-Masdar News adds that the group still has thousands of fighters in the desert areas on the eastern shore of the Euphrates.
In late February, US officials expressed fears that mass detentions of IS militants could lead to a revival of a terrorist organization, reports Lenta.ru
"Islamic State" (IG) - banned in Russia