The US destroyer USS Carney, who left the Black Sea in early March, tested the electronic warfare system, writes The Drive.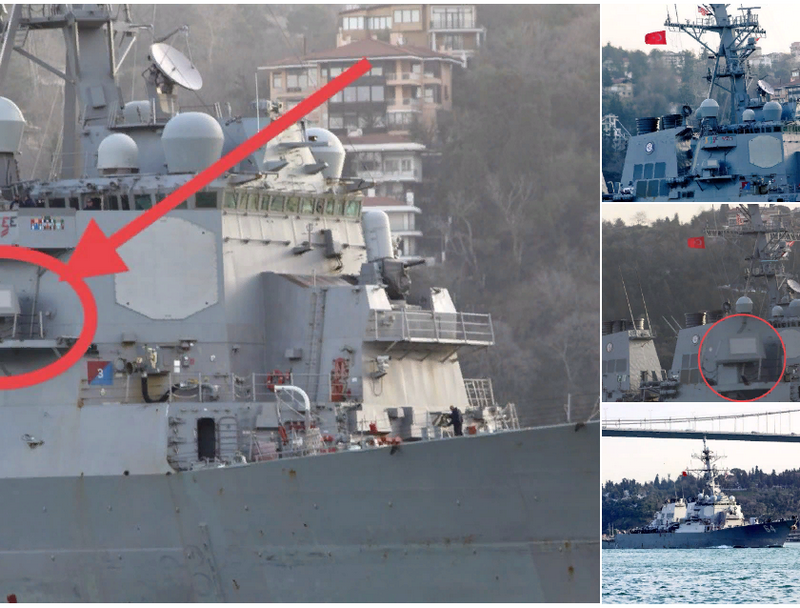 The AN / SLQ-32 (V) 6 equipment, upgraded as part of the Block 2 Surface Electronic Warfare Improvement Program (SEWIP), was observed aboard the destroyer during the passage through the Bosphorus. According to the data on the website of the US Navy, it is intended to counter enemy rocket attacks. The upgrade has affected the radar and device signal receiver.
The publication notes that the use of equipment in the Black Sea allowed the US military to test the system in a space dominated by Russian radio electronic means.
Recall, March 4 rocket destroyer of the US Navy "Karni" left the Black Sea, where he entered February 18. Before this, the British destroyer Duncan left the area, but the US Navy destroyer Ross also entered the area.