Arabic-language newspaper
Al-Arabi
, coming out in London, refers to an Egyptian diplomatic source, reporting on negotiations between the authorities of Saudi Arabia and Israel. The material, the discussion of which began in the Israeli press, stated that the negotiations between the two countries "have advanced significantly." At the same time, the negotiations themselves are loudly called "deal of the century."
Al-Arabi stated that the Saudi-Israeli negotiations should ultimately lead to the normalization of relations between Israel and Palestine, and therefore between Israel and the "whole Arab world."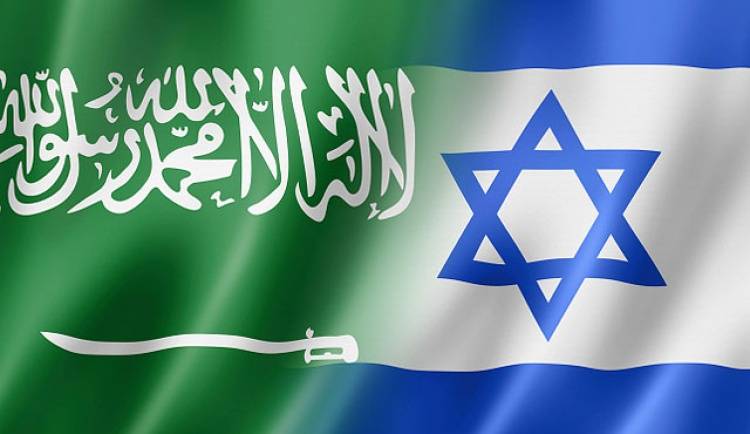 The publication stated that the heir to the Saudi throne held a meeting with representatives of the top leadership of the State of Israel. From the message:
Agreements were reached in the settlement format, which is being prepared by the US administration. In particular, Cairo, participating in the process, will increase its pressure on Hamas and all of Palestine in order to accept Donald Trump's proposal.
In exchange for resolving the Palestinian issue, Israel will receive the right to develop territories on the Red Sea coast.
From the material:
Israel can be connected to the construction of a "city of the future", which will be located on the islands of Saudi Arabia.
Attention is drawn to the fact that the process of settling the multi-year Palestinian-Israeli conflict is initially described as pressure on the Palestinian side, and not as a consensus in the region on an equal footing.