In January of this year, the USS Wasp (LHD 1) transport dock arrived in Japan, upgraded to house the F-35B short-take-off and vertical-landing aircraft, reports
MIC
.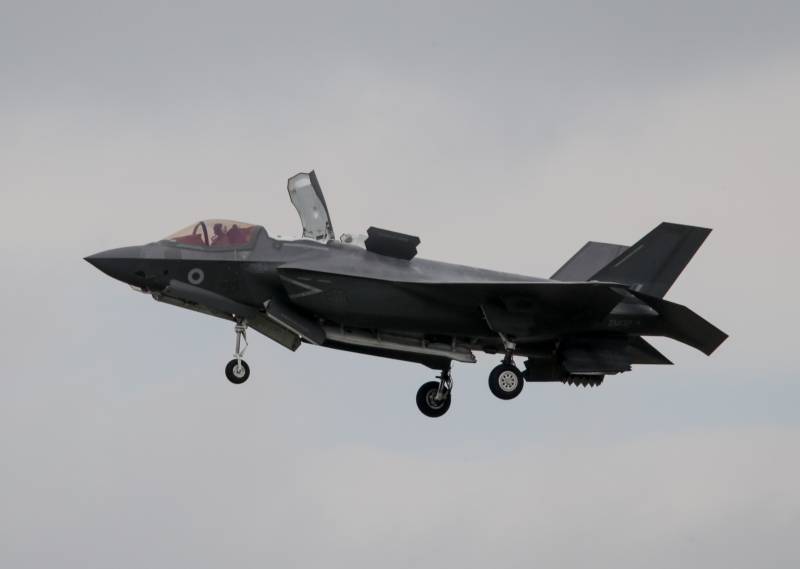 The ship now has a squadron of Fighter Attack Squadron 121 (VMFA-121), which has F-35B Lightning II fighter jets.
Despite the fact that officially the USS Wasp is still listed as an amphibious transport dock, after conversion it is in fact an analogue of a light aircraft carrier.
The Americans launched the first squadron of F-35B in Japan last year, but only the "ground" service due to the lack of compatible ships. With the arrival of the USS USS Wasp, the US Navy was able to fully utilize the new fighters.
It is reported that as part of the Seventh
fleet
USS Wasp has replaced the USS Bonhomme Richard transport dock (LHD-6), which will travel to the United States for modernization.
The publication reminds that the F-35B fighters were the first among the F-35 family to receive the status of initial combat readiness - in September 2015.