A documentary was released based on several interviews with Russian President Vladimir Putin. The interviewer was journalist Vladimir Solovyov. We are talking about the movie "World Order 2018", which addresses the most important topics of the modern geopolitical agenda.
One of the directions is Ukraine. The President commented on what happened in Ukraine in 2014 in the following words:
We were approached by American partners, they asked us to do everything, I now say almost verbatim a request that Yanukovych do not use the army, that the opposition would vacate the squares, administrative buildings and proceed to implement the agreements on normalizing the situation.
The President noted that Russia appealed to the then leadership of Ukraine with a request for the non-use of force and, in fact, to satisfy requests from the opposition. At the same time, Vladimir Putin notes that the United States simply deceived both Russia and the then leadership of Ukraine.
Putin:
Well, at least they would call, if only they would do something, at least they would say a word. At least they would say - you know, there is such a thing as a performer's excesses - that we didn't want it, but such are the events, but we will do everything to return everything to the legal field. Not a word, on the contrary, the full support of those who committed a coup d'etat.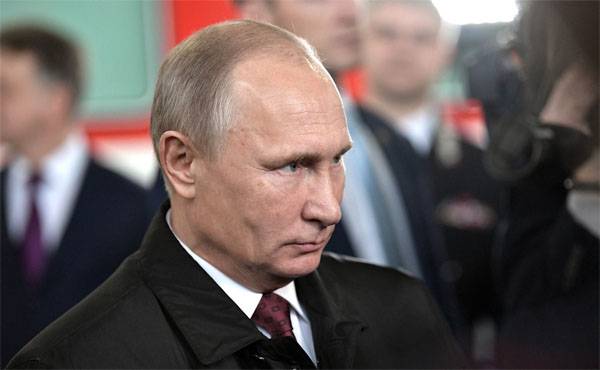 According to the President of Russia, the United States is a country that actually committed a coup in Ukraine by the forces of Ukrainian radicals.
Putin:
They (USA) with this kind of support have driven themselves into a corner. Now they have to support the current Kiev authorities.
About American cheating:
So rudely and brazenly, perhaps, for the first time. So that they say: let's do it this way, but in fact, they did everything differently and didn't even deign to say anything about this, there wasn't anything like that.
Apparently, the Russian president forgets that this is far from the first time on the part of the United States - it suffices to recall NATO's "oral promises" of non-expansion after the unification of Germany. Perhaps Vladimir Putin is referring to his time at the helm of the Russian Federation. But even at this time, the United States was deceiving enough to take at least statements about the non-directionality of the American missile defense system against Russia.