Estonian Foreign Minister Sven Mikser visited the United States, where, of course, he called on NATO to strengthen Russia's containment measures.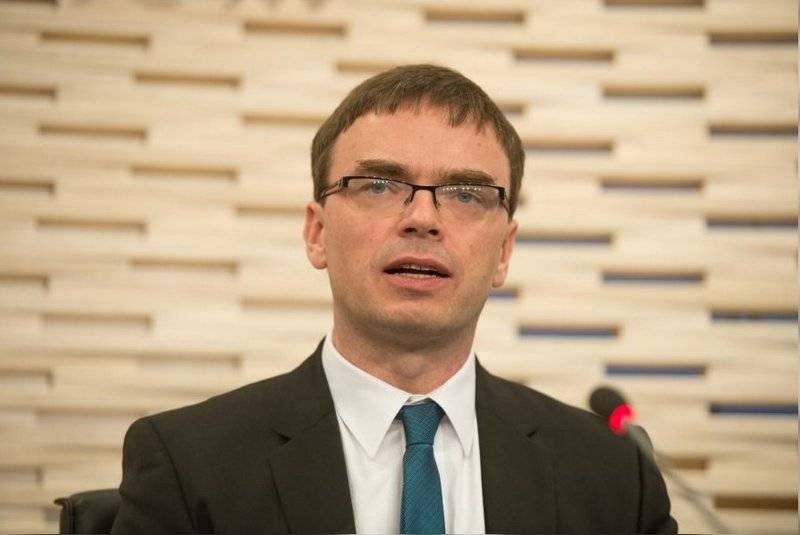 Violation of the generally accepted principles of international law and the obligations assumed by Russia require the strengthening of deterrence measures not only in the Baltic states, but also in NATO as a whole.
- said Mikser at a meeting of foreign ministers of the Baltic countries with the chairman of the foreign affairs committee of the House of Representatives Edward Royce and members of the committee, the press service of the Estonian Foreign Ministry said.
According to him, Estonia, like the United States of America, has always believed that the European allies should increase their defense spending and this issue will probably be considered at the July NATO summit in Brussels.
At the same time, Mikser called on both the EU and the US to be prepared to prevent the threat from Russia.
In addition, Mikser reaffirmed the commitment of Estonia to counter-terrorism activities and confirmed the willingness of the Baltic countries to take an active part in the work of the coalition against ISIL (banned in Russia)
In response, members of the House of Representatives Committee thanked the Baltic States for their contribution to the fight against terrorism, Interfax reports.