In fear of "Russian aggression", Sweden plans to start building new bunkers, according to the American television channel NBC.
Translation material provided by the site InoTV.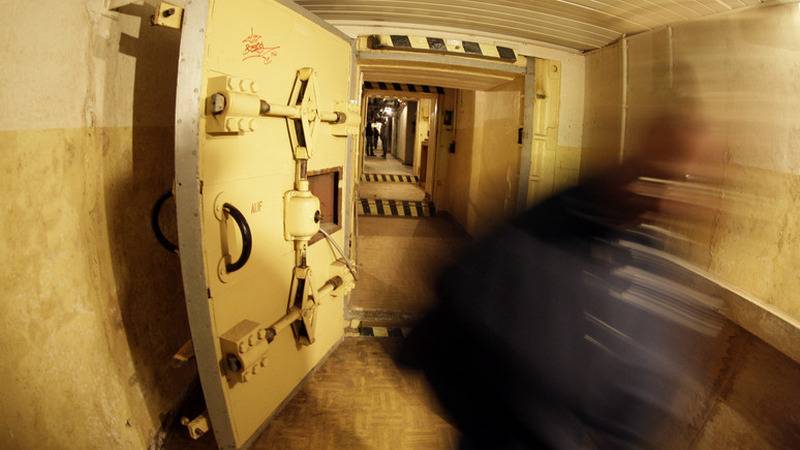 In an interview with the American television channel, the representative of the Swedish Civil Emergency Management Agency, Ove Brunström, said that they (the bunkers) would be useful if the government decides to declare the highest level of alert or if Sweden is on the verge of war or attacked.
Recently, the Swedish Defense Commission announced its intention not only to modernize old shelters, but also to build new ones for the first time in 15 years, NBC continues.
According to Brunnström, the last time after the releases
News
citizens are increasingly calling the emergency agency to get all the necessary information about shelters.
As stated by the Swedish Civil Emergency Management Agency, the construction of 500 new shelters will take 10 years and will cost the treasury $ 125 million.