Production of key systems and components for the D-30F6 engines of the MiG-31 fighter-interceptor can be resumed in Perm, if necessary, said Sergey Popov, managing director of ODK-Perm Motors.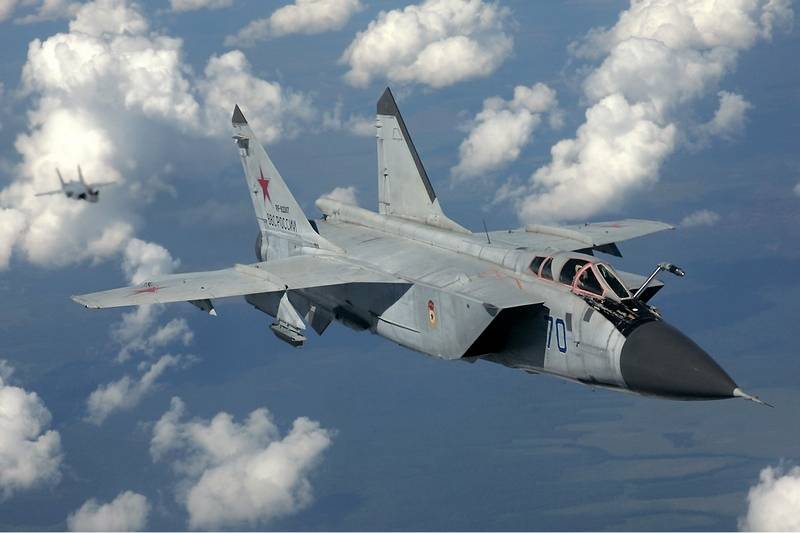 I do not see anything difficult in solving this problem. Over the past three or four years, we have fully restored the production of the modules of the "hot" part of this engine - the turbine. And as necessary, we will restore the manufacture of the engine compressor
- He said, answering the question about the possibility of restoring production.
Popov stressed that the active operation of the MiG-31 in the army pushes the industry to develop the most effective options for repairing their power plants, reports TASS.
In Russia, the production of these engines is not conducted, but if necessary, we will quickly be able to resume the creation of key components and assemblies of power plants MiG-31
- summarized Popov.