The US administration has introduced new sanctions against the DPRK for the use of toxic substances in the murder of North Korean elder brother Kim Jong Nam, reports
RIA News
.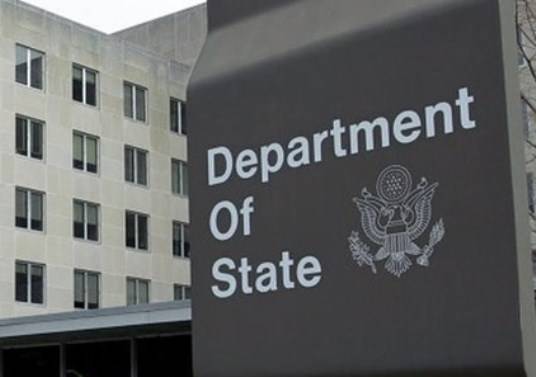 "The sanctions entered into force since the publication of this definition in the Federal Register 5 March 2018 of the year," - said the press service of the State Department. It is noted that the new restrictions have added to the existing sanctions, "directed against the illegal North Korean activities."
In February, Washington declared that Pyongyang used the VX chemical warfare agent to kill Kim Jong-un's older brother, Kim Jong Nam.
This is a public manifestation of disrespect for universal norms against the use of chemical
weapons
, once again demonstrates the reckless nature of North Korea and emphasizes that we cannot afford to tolerate any program of North Korean weapons of mass destruction,
the statement said.
Recall, a year ago, a DPRK citizen with a passport in the name of Kim Chol died at Kuala Lumpur airport. In Seoul, from the very beginning, it was claimed that Kim Jong Na was killed. Later this fact was confirmed by examination. Washington blamed the killing on the North Korean authorities.
Moscow reacted negatively to the new sanctions against the DPRK, calling them non-constructive and aimed at disrupting the negotiation process.