In Russia and China, funds are being created to counter American satellites, reports
TASS
a statement by the head of the Pentagon Intelligence Agency, General Robert Ashley.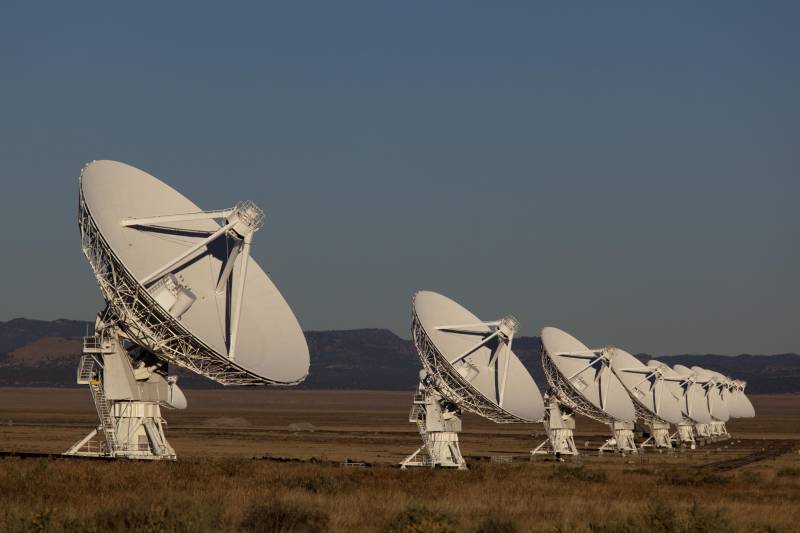 They (the Russian Federation and the People's Republic of China) understand how much we are dependent on space, and they are developing means to counter this,
Ashley said at the Senate hearing.
He explained that this refers both to the "attack on satellites" and to "their jamming from the ground." The general said that while these funds are under development.
US National Intelligence Director Daniel Coates, in turn, told the Senate Committee that "Russia and China are developing their intelligence, communications and navigation networks in space."
Both countries are striving to develop their own space weapons in order to reduce the effectiveness of the American and allied armed forces, as well as to make them doubt the US military advantage in space,
added Coates.