The FSB Administration for the Kaliningrad Region reports on a special operation to detain a member of a terrorist group. The report says that the group, which included a terrorist, had direct involvement in the commission of the terrorist attack in the St. Petersburg metro. It is known that the detainee is a citizen of the Russian Federation. From the press service of the department:
In the course of the special operation, a citizen of Russia was detained - a member of the terrorist community "Jamaat al-Tauhid wal-Jihad", which is a structural subdivision of the Islamic State international terrorist organization banned in Russia (* prohibited in the Russian Federation).
The leader mentioned in the message of the group is on the federal wanted list. He is considered the organizer of the attack in the Northern Capital metro last year.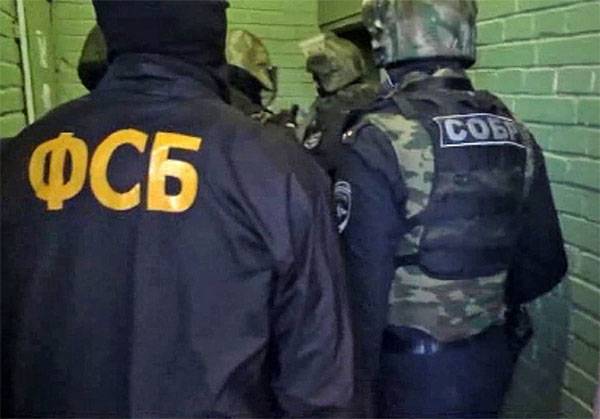 A representative of the terrorist underground who was detained in the Kaliningrad region was recruiting future militants and organizing their transfer to the countries of the Middle East, including Syria.
RIA News
reports that a criminal case has been opened against the detainee under the article "Assistance to terrorist activities". The maximum term for this article is 15 years in prison.