On board the An-26, wrecked in Syria, there were 39 people, all of them Russian servicemen, the Russian Defense Ministry reported.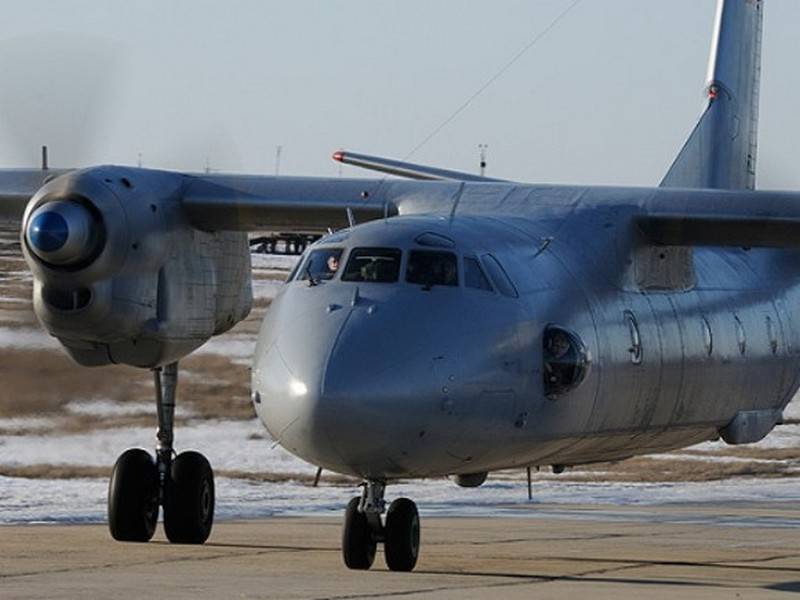 According to updated data, on board the transport aircraft An-26, which crashed during the landing approach at Hmeimim airfield, there was a passenger 33 and six crew members. All of them are servicemen of the Armed Forces of the Russian Federation. Aircraft crew and passengers died
- stated in the military.
Previously reported 32 dead - 26 passengers and six crew members.
All possible and necessary help and support will be provided to the families and friends of the deceased servicemen.
- emphasized in the Ministry of Defense of the Russian Federation.
The ministry reminded that the Russian military transport aircraft An-26 crashed while landing at the Khmeimim airfield near 15: 00 Moscow time. The plane collided with the ground, flying about 500 meters to the runway. The cause of the crash, according to preliminary information, could be a technical failure.
It became known earlier that a black box was found at the crash site. He was taken to base in Hamim.