All court proceedings between Gazprom and Naftogaz are proceeding on the basis of contracts and relations between these companies, and trilateral negotiations between Russia, Ukraine and the European Union are not planned, said Russian Energy Minister Alexander Novak.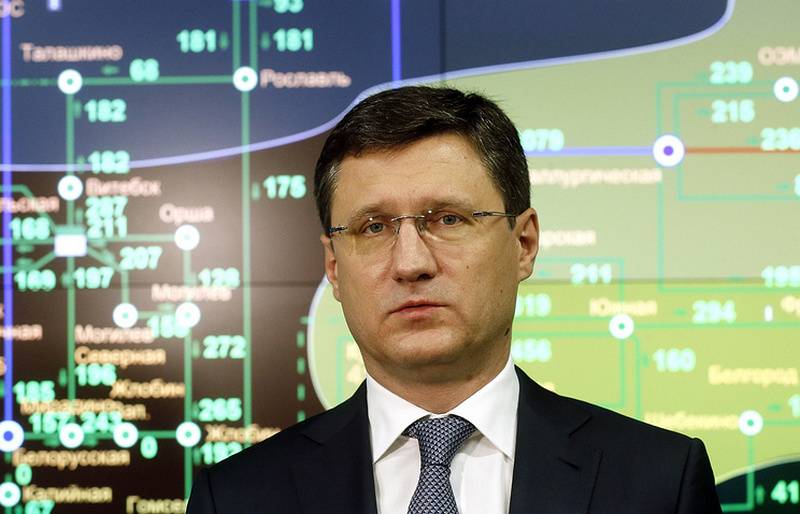 Trilateral negotiations are not planned, because all court proceedings are based on contracts and relationships between commercial organizations, that is, between Gazprom and Naftogaz.
- transmits his words TASS.
He added that issues should be settled between these companies.
It should be noted that Ukraine supported negotiations, and the EU expressed its readiness to be a mediator.
Earlier it became known that Gazprom filed an appeal against the decision of the Stockholm arbitration on the case of gas supply to Ukraine. We are talking about the decision of the Stockholm arbitration, which ordered Gazprom to pay Naftogaz 4,63 billion for the short supply of gas for transit. Taking into account the amount awarded in favor of Gazprom under the contract for the supply of "fine" was reduced to 2,56 billion.
After that, Gazprom initiated the termination of gas supply and transit contracts with the Ukrainian company. Since 1 in March, the Russian company did not resume the supply of blue fuel to NAK Naftogaz Ukrainy, which has resulted in the threat of a gas shortage in Ukraine.