Turkey will not refuse to purchase Triumph C-400 anti-aircraft missile systems from Russia, even taking into account possible sanctions by the United States, said the President of the Republic, Tayyip Erdogan.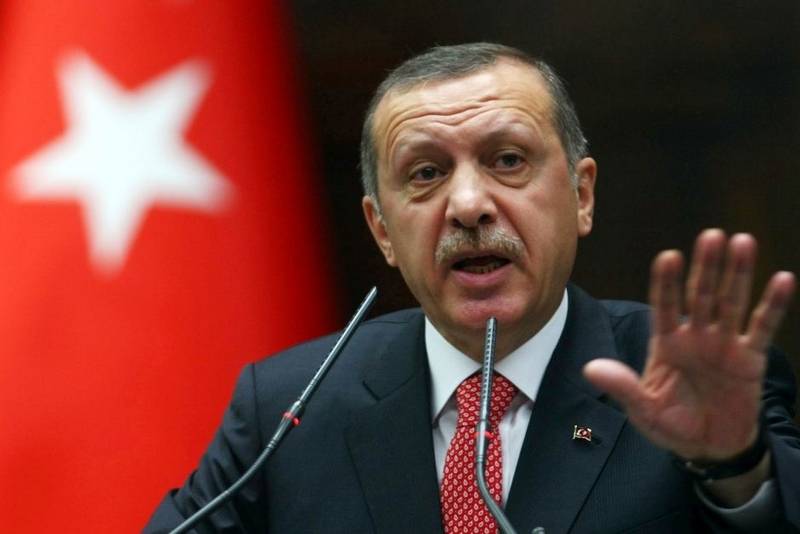 You did not say anything about Greece (for the purchase of C-300 systems from Russia), you said that you would not allow Turkey to acquire C-400, they called the agreement with Russia a mistake. You also said that you can impose sanctions. We are not going to report to you.
- transmits the words of Erdogan Tass.
He added that Ankara will go to achieve its goals "on the right path" and without any concessions.
In late February, Turkish media reported that the US authorities called on Turkey to abandon the purchase of C-400 anti-aircraft missile systems from Russia, otherwise sanctions could be imposed against Ankara. Before that, Turkish Foreign Minister Mevlüt авavusoglu said that Ankara does not accept the language of threats in connection with the purchase of C-400.