The head of the Norwegian Military Intelligence Service, Morten Haga Lunde, claims that last year, the Russian Aerospace Forces (RFU) of the Russian Federation were working on strikes against targets located in northern Norway. According to the Norwegian online publication The Independent Barents Observer, the lieutenant general made such a statement on Monday evening, giving a lecture in the Oslo Military Society.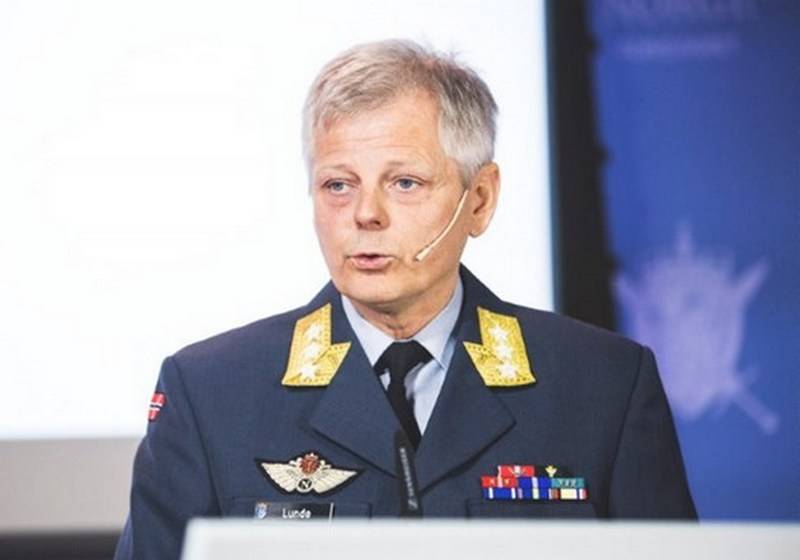 Less than a year ago, on March 24, Russian bombers carried out a tactical flight in the direction of the VRS facilities in the city of Vardø. Bombers practiced offensive operations before returning to bases in the Kola Peninsula. A total of nine aircraft participated in the operation.
- The Independent Barents Observer quotes Lunde.
In 2017, according to Lunde, there were two more such cases - in May, when
aviation
Russia allegedly "practiced" striking military equipment and ships that took part in international exercises in Norway, as well as during the West-2017 exercises, when Iskander missile systems were deployed to the region of the Murmansk region.
It is noted that on the Norwegian polar island of Vardø near the borders of the Russian Federation an American radar Globus-2 "is installed, which is officially operated by the military intelligence of the kingdom. In 2020, a new Globe-3 radar should be deployed next to it, for which it will also be responsible The VRS, working closely with the US National Security Agency, experts say that these radars, as well as their predecessor, Globus, can be used to track launches of Russian intercontinental ballistic missiles and monitor activity Strongly North
fleet
The Russian Navy.
And then there are the elusive Russian submarines, which are still diving in the waters of Norway ...