British Foreign Minister Boris Johnson, in the best traditions of British diplomacy, said that "if a Russian trace is found in Salisbury," London "will give a tough answer." Recall that we are talking about the poisoning of a former officer of the Main Intelligence Directorate of the General Staff of the Russian Armed Forces Sergei Skripal and his daughter. Skripal served in the GRU until 1999. In 2006, he was convicted of spying for London and sentenced to 13 years of imprisonment. Through 4, Skrypal was pardoned and, along with 3, was exchanged with other agents of the British special services for 10 agents of the Russian special services, disclosed in Britain.
66-year-old Skripal and his daughter were hospitalized after visiting a shopping center in Salisbury. After hospitalization in the British press, it was stated that we are talking about poisoning. Moreover, it was initially announced that traces of polonium were allegedly found, then a refutation of this information appeared. At the moment, the press in Britain says that Skripal and his daughter were poisoned by synthetic opiate, fentanyl. And, traditionally for the British media, a version immediately appeared that "crippled" Skripal "exactly as agents of the Russian special services."
A wave of media activity was picked up by the aforementioned Boris Jones, who said that there was a check on whether "there could have been a Russian trace in Salisbury." If we consider that tens of thousands of immigrants from Russia live in London, then one can hardly doubt that the "Russian trace" will be found in this matter.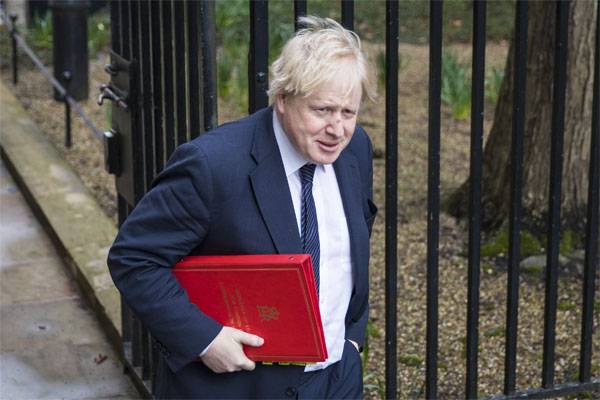 And this is a statement of the Russian embassy in the UK (quote
RIA News
):
British authorities and law enforcement agencies must immediately intervene to inform the Russian Embassy and British society about the real situation in order to put an end to the demonization of Russia. In view of the above, the embassy requested clarification from the British Foreign Office for clarification.