Japanese Defense Minister Itunori Onodera expressed concern about the growth of military spending in China and the lack of transparency in this matter, reports
TASS
.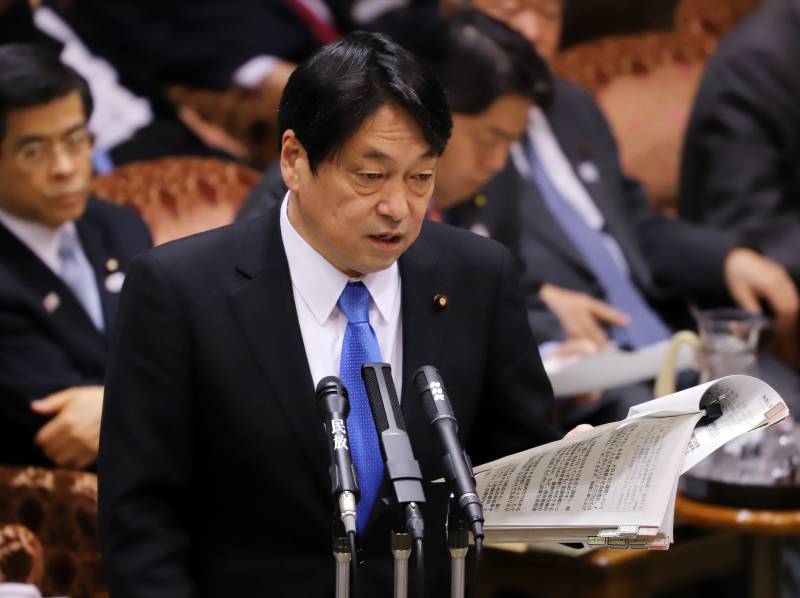 Behind a large increase in China's military spending is the large-scale and rapid increase in the potential of the armed forces, active advancement into the ocean. All of this is accompanied by opacity and causes great concern in the international community and in our region, including Japan,
said Onodera at a press conference.
According to him, "there are also indications that the officially announced defense expenditures are no more than a part of the military budget of China."
We will continue to exert influence on him in cooperation with the countries concerned, seeking from China to increase transparency and comply with the rules of international behavior,
added the minister.
Recall, on Monday, Premier of the State Council of the People's Republic of China, Li Keqiang, said at the session of the All-China Assembly that Beijing this year increased its defense allocations by 8,1% compared to last year. Military spending will amount to 1,1 trillion. yuan ($ 175 billion). According to this indicator, China is in second place in the world after the United States.