At the end of 2018, the aerospace forces of Russia will receive the second batch of the latest Mi-28UB training and combat helicopters, the press service of the Russian Helicopters holding said.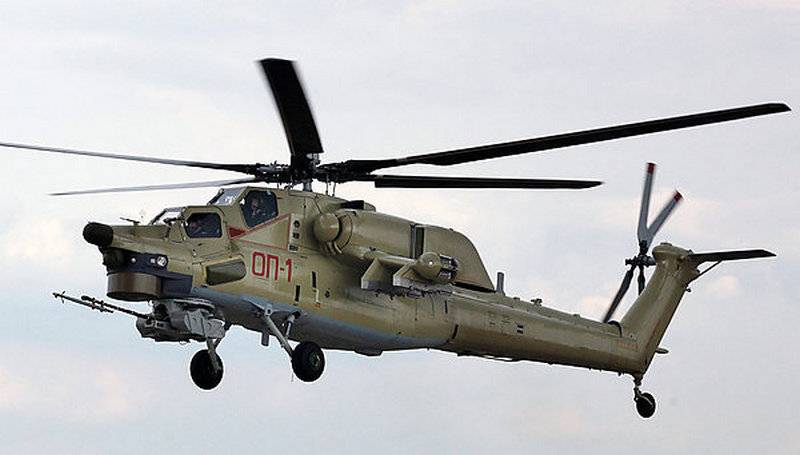 Russian Helicopters Holding has launched the production of the second batch of Mi-28UB training and combat helicopters in the interests of the Russian Ministry of Defense. The assembly is carried out at the Rostvertol enterprise, cars from this lot will be handed over to the customer by the end of the year.
- the report says.
The company recalled that the first batch of Mi-XNUMHUB was transferred to the RF Ministry of Defense at the end of 28.
Mi-28UB is a combat training version of the Mi-28Н helicopter. The helicopter is equipped with an integrated avionics complex. The use of this complex with the use of digital cartographic information allows you to effectively search, detect, recognize and destroy ground and air targets, determine their coordinates and issue target designation to other helicopters, as well as to ground and air command posts, reports RIA
News
.