The armaments demonstrated during the recent message of the President of the Russian Federation are not planned to be used in the upcoming exercises of the Collective Security Treaty Organization, said Anatoly Sidorov, head of the CSTO Joint Staff, at a press conference.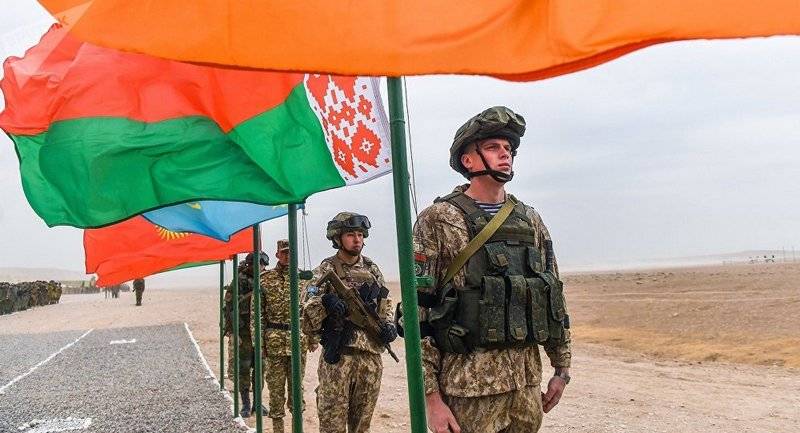 We conduct exercises in specific territories, in specific regions of collective security, and those types, models of armament, which were mentioned in the message, belong to the strategic, especially nuclear
arms
. Of course, it is not planned - it is a completely different prerogative.
- said Sidorov, answering the question whether it is planned to use the samples shown in the message during the upcoming CSTO exercises.
He added that in the year 2018 it is planned, in particular, to conduct the exercise "Combat Brotherhood-2018". They will be held on the territory of Kazakhstan, Kyrgyzstan, Russia and Tajikistan.
At the same time, in Europe, Sidorov specified, this year it is planned to conduct twice as many military exercises as in 2017, reports
RIA
News