Part of the forces of the Syrian Democratic Forces (SDS) ceased participation in the operation against the IG group (banned in the Russian Federation), which is being conducted by the Western coalition in the Euphrates River valley, reports
RIA News
Post press service of the Pentagon.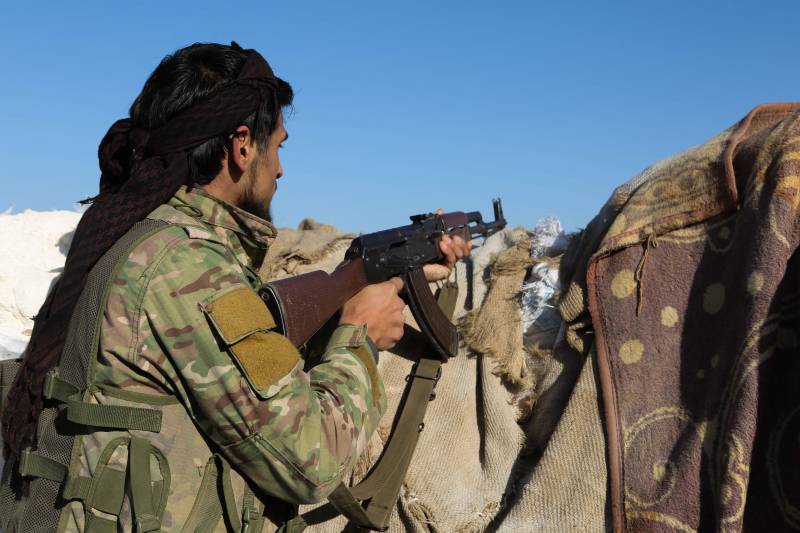 We are aware of the departure of part of the VTS units from the middle valley of the Euphrates and we continue to point out what is worth the distraction from the fight against IS,
said the press officer Adrian Rankin-Galloway.
Earlier in a number of media reports appeared that part of the VTS units, based on the Kurds, were redeployed to the area of ​​the Afrin town to protect it from the Turkish army.
At the same time, the representative of the military confirmed that the United States would continue to support the VTS and "local Syrian military and civilian councils" in the liberated areas as long as they focus on fighting terrorism.
Any military actions other than those specifically aimed at defeating the IS, do not receive and will not receive support from the coalition. Although the coalition has done significant damage to the IS, much remains to be done to free up the IS-held areas and stabilize the newly liberated areas so that we can prevent the IS
Rankin-Galloway emphasized.