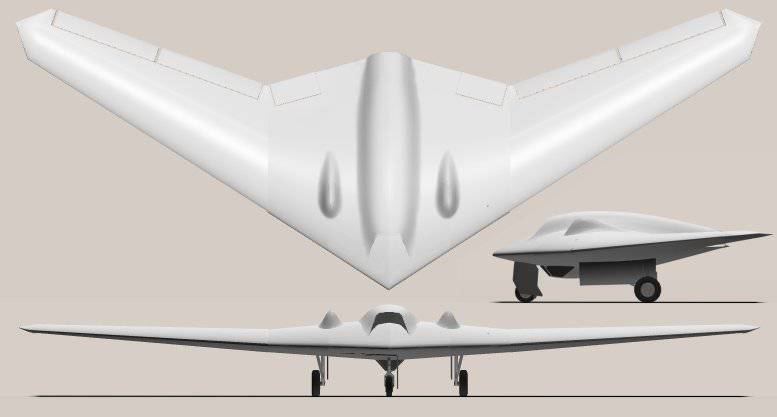 Washington doubts that Iran is able to create a copy of the captured US drone RQ-170.
In particular, Interfax writes, Senator from Connecticut Joe Lieberman called "Tehran" appropriate statements "boasting". "Iran is not the first to brag," he said. "Especially now when they need to preserve their image against the backdrop of economic sanctions against the country."
Earlier today, the head of the aerospace division of the Islamic Revolutionary Guard Corps, General Amir Ali Hadjizade, said that the Iranian military had discovered the principle of the intercepted US drone RQ-170. Currently, he added, experts are creating a copy of it.
According to the general, the Iranians managed to gain access to information stored in RQ-170 Sentinel computer systems.
The fact that Iranian soldiers destroyed the American drone RQ-170 in the airspace of the Islamic Republic, it became known 4 December last year. It was noted that the aircraft conducted reconnaissance and was shot down in the east of the country.
The drone aircraft was declared the property of the Islamic Republic. This statement was made by Iranian Defense Minister Ahmad Vahidi in response to the demand of US President Barack Obama to return the aircraft to the United States.