Every country in the world, including the European Union, Russia and China, is being "ripped off" by the United States in the trade sphere,
TASS
statement by American leader Donald Trump.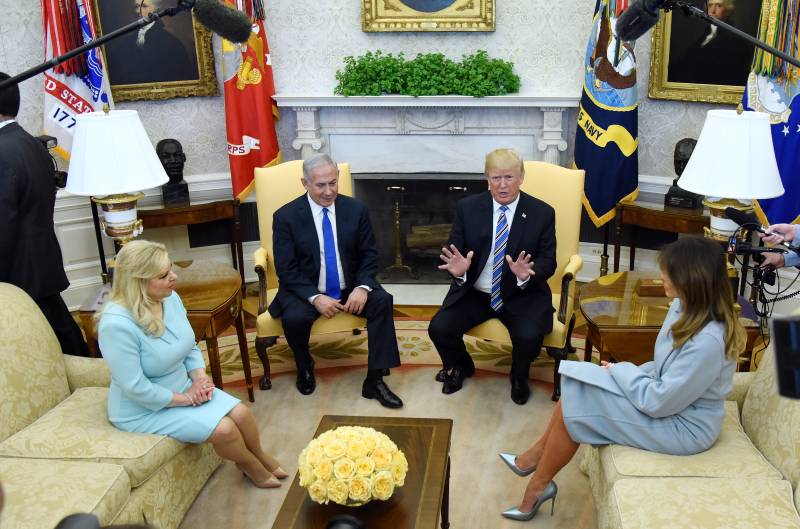 People need to understand that our state - in the trade sphere - is being stripped off practically every country in the world, be it a friend or an enemy, everything: China, Russia; and, the people we consider wonderful, the European Union,
Trump said at a meeting with Israeli Prime Minister Benjamin Netanyahu. So he answered the question about the steel and aluminum duties that he promised to introduce this week.
According to the president, the United States can do business with these countries, but "they do not want this."
They have trade barriers, which is much worse than the duties that they also have,
he noted, and again threatened to introduce duties on cars from the EU.
We may have friends, but remember that over the past few years we have lost $ 800 billion in the trade sector over the past few years ... This will not happen again. We have to get them back
Trump added.
However, the "biggest problem" in the trade sector, he said, is China.
We lost $ 500 billion. It's shameful that the previous presidents have allowed. But we will take care of this,
concluded the president of the United States.
Last week, Trump announced that the United States would impose import duties on steel and aluminum. The duties will be 25% for steel and 10% for aluminum for all countries supplying this product to America.