NAK "Naftogaz of Ukraine" will close its representative office in Russia, located in Moscow on Academician Pylyugin Street, 24.
According to the company's message in the NKTSBFK information disclosure system, the supervisory board of the NAC ordered the board to take all necessary measures to liquidate the office before March 12 of 2018.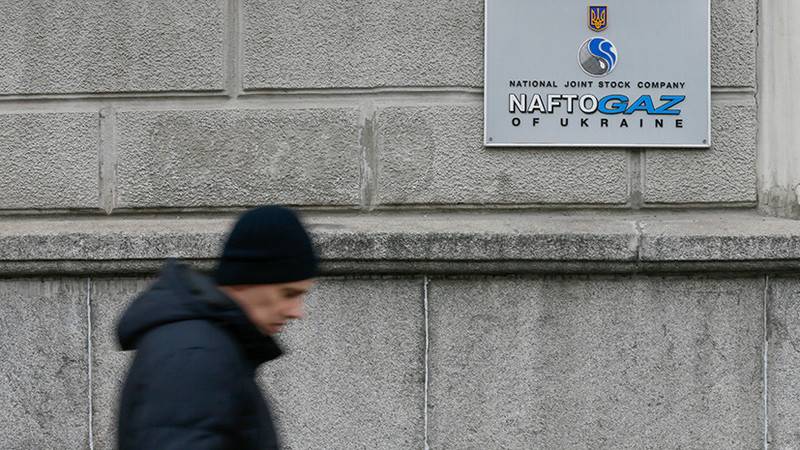 The decision to liquidate (close) the representative office is made due to the lack of expediency of the continued existence of the representative
- said in a statement.
March 1 Gazprom reported that it received and returned Naftogaz's prepayment for March. The next day, Gazprom CEO Alexei Miller said that the corporation, after the decision of the Stockholm Arbitration, did not in its own favor terminate its gas supply and transit contracts with NAK Naftogaz Ukrainy.
March 5 Gazprom has officially sent a notice to Naftogaz Ukrainy about the start of the procedure for terminating gas supply and transit contracts through the Stockholm arbitration. Naftogaz confirmed the receipt of a formal notice from Gazprom about the start of the contract termination procedure.
"Naftogaz of Ukraine" unites the largest oil and gas companies in the country. The holding is a monopolist for the transit and storage of natural gas in underground storage facilities, as well as for the transportation of oil by pipeline through the country.