The Prosecutor General's Office of Ukraine counted the number of servicemen of the Armed Forces of Ukraine suspected of treason. It turns out that in 2017 a year almost a hundred Ukrainian soldiers tried to sell state secrets, Ukrainian media reported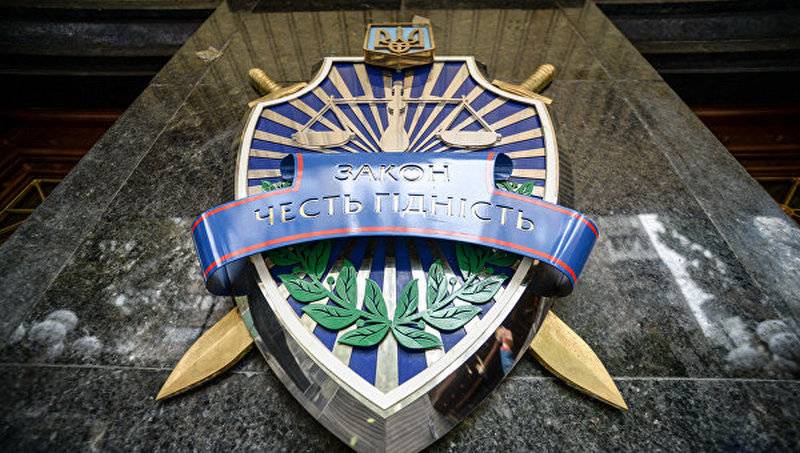 Over the past year, 97 cases against the military were instituted in Ukraine on suspicion of treason. Eight cases were closed last year.
- quotes the message of the Prosecutor General's Office agency UNN.
The ministry clarified that six of them filed cases in the Donetsk region, three more - in the Luhansk region.
It is worth noting that in the east of the country only nine cases of treason were initiated for the whole year, that is, only a small fraction of the total.
At the same time, Ukrainian law enforcement officers set a record in the 2016 year - 137 cases under this article against the military for the year.
In 2016, in Ukraine, 134 brought cases under the article "high treason" against military personnel, in 2015 - 89, in 2014 - 67 cases
- says the report.
Earlier, the GPU reported that in Ukraine in 2017, about 500 cases were filed under the article "desertion, this is almost 9% more than in 2016 year.
According to the results of the autumn draft last year, about 70% recruits did not appear in the commissariats. It was noted that almost a third of them were wanted. In November, the military commissioner of the Lviv region, Alexander Tishchenko, said that in the region 15 thousands of people shy away from service.