The first vice-speaker of the Verkhovna Rada, Irina Gerashchenko, said that representatives of Kiev intend to raise the issue of allegedly "gas blackmail" by Russia at the Ukraine-NATO Inter-Parliamentary Council, which takes place on Monday in Odessa.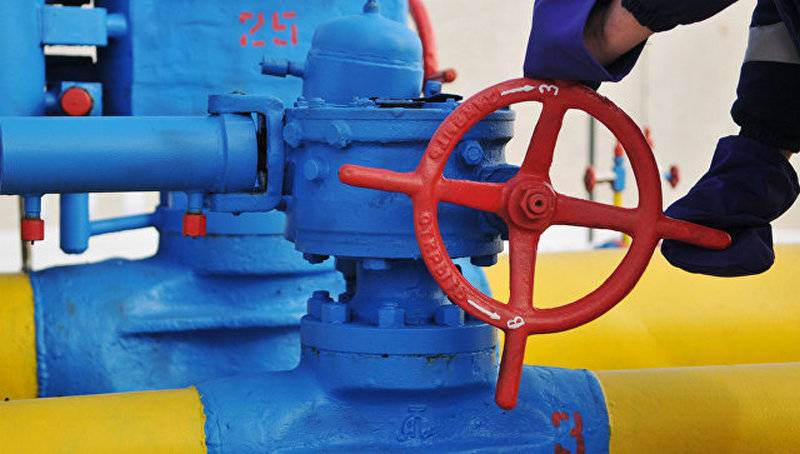 Together with the co-chairman of the council, Ms. Reinell Andreychuk, they opened the meeting ... the focus of attention is on the latest destructive actions of the Russian Federation: gas blackmail and threats to the new
weapons
- wrote to Facebook Gerashchenko, which takes part in this meeting.
At the same time, the chief commercial director of Naftogaz, Yuri Vitrenko, said that the company is overpaying almost 34% for imported gas, buying it not in Russia, but in Europe. He accused Gazprom of allegedly "not fulfilling contractual obligations and did not supply gas", in connection with which "all this overpayment will be charged to Gazprom for compensation."
According to Naftogaz, due to severe frosts in Ukraine in early March, there is a shortage of daily gas volumes in the amount of 18-20 million cubic meters. Their Ukrainian state-owned company planned to buy from Gazprom, after the refusal of the Russian Federation to supply gas to Kiev, it quickly took austerity measures and increased imports from the EU. On Saturday, the Ukrainian authorities said that the gas supply situation had stabilized and Kiev would demand compensation from Gazprom for the difference in the price that Naftogaz paid to European suppliers instead of the Russian, lower price.