The Lithuanian authorities failed to convince EU partners to support the official Vilnius initiative to provide Ukraine with large-scale financial assistance. This initiative in Lithuania itself was called the "Marshall Plan for Ukraine" by analogy with the famous Marshall Plan for the restoration of post-war Europe (its western part).
One of the ideas promoting the allocation of tens of billions of dollars to Ukraine in Europe is the former Lithuanian Prime Minister Andrius Kubilius. These days, he tried to convince the Danish authorities of the need to increase financial assistance to Ukraine. However, the Danish authorities with whom Mr. Kubilius was looking for meetings, according to the Lithuanian portal
BaltNews
, it was simply ignored.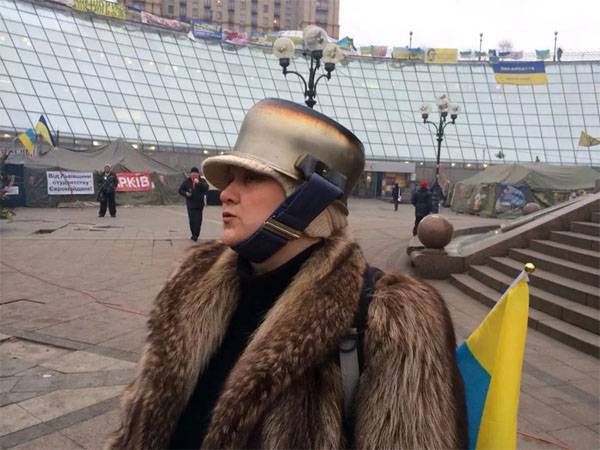 Earlier, the initiative of Lithuania was ignored in Germany and Belgium. In addition, EU officials do not go further acquaintance with the Lithuanian project presentations. The presentations say that if Kiev is sent annually to 5 billion euros, then in a few years the country "will fully restore its economy and will be ready to enter the EU." At the same time, Lithuania itself is clearly not eager to start allocating funds to Ukraine as part of its plan - as an example for other EU people.
The EU is being polished for a number of reasons, among which is the one according to which Brussels clearly does not want to see Ukraine as part of the European Union, and even for the money of the European Union itself.