The Western District rocketmen completed a successful launch of the Iskander-M complex ballistic missile during an exercise at the Kapustin Yar launch site in the Astrakhan Region, reports
press office
ZVO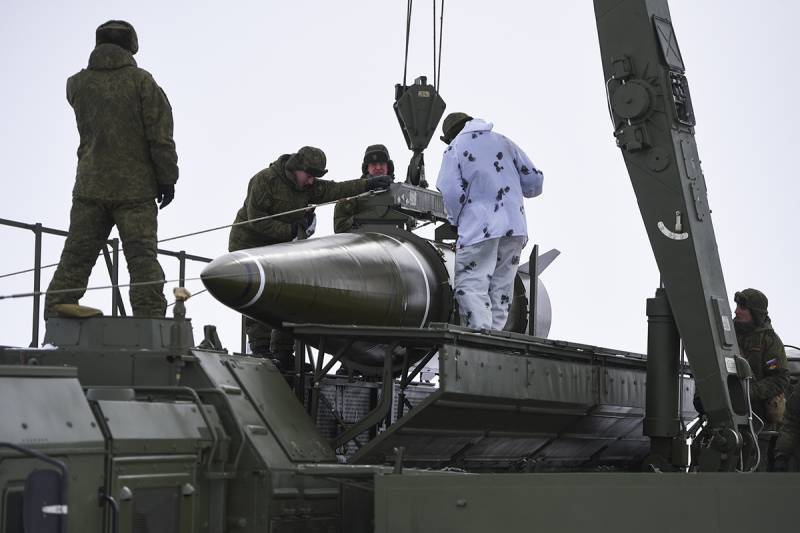 The rocket was launched at a distance of more than 100 kilometers on a target that simulates a conditional enemy command center. The target is hit with a high degree of accuracy. The actions of the personnel in preparation for the launch and the results of hitting the target are rated as "excellent",
says release.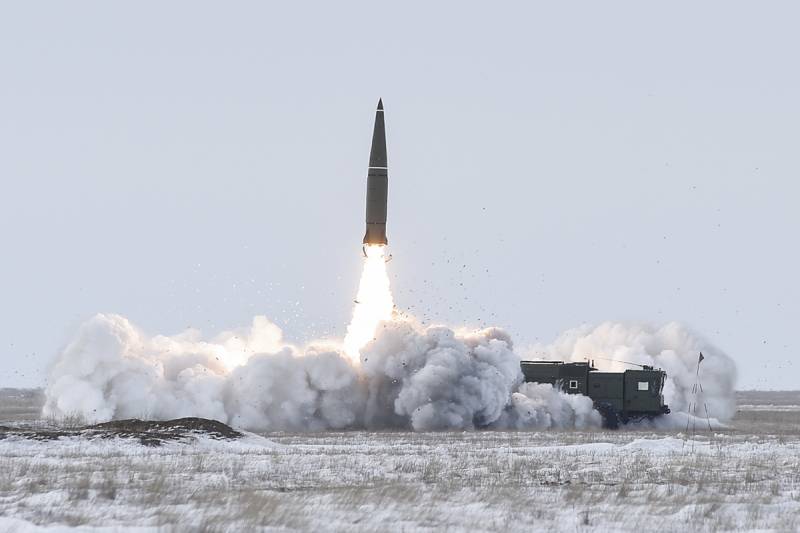 It is reported that "conducting a combat launch was the final stage of the tactical exercise held as part of the retraining of military personnel of the ZVO rocket compound to the new Iskander-M OTRK."
After completion of the exercise, "the servicemen will start loading new equipment on railway platforms and will march in a combined way to the point of permanent deployment," the district added.
Help of the press service: "Iskander-M" is an operational-tactical missile system designed to destroy small-sized and area targets — missile systems, multiple launch rocket systems, long-range artillery, airplanes and helicopters at airfields, command posts and communications centers — on distances to 500 km.