The Pacific Fleet (Pacific Fleet) can receive the nuclear submarine of the 949A project adapted for the Caliber-PL missile system after the 2021, reports
RIA News
the message of the commander of the Pacific Fleet, Admiral Sergey Avakyants.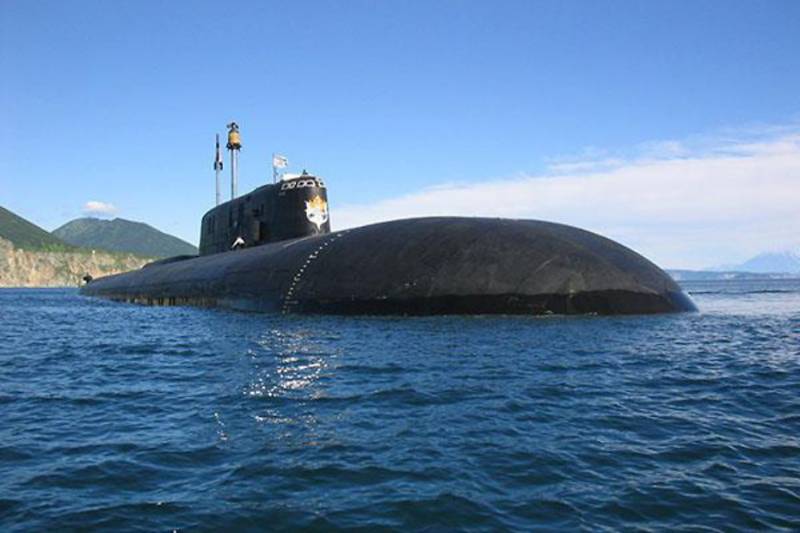 There are plans to modernize and re-equip the 949A nuclear missile cruisers for a new
weapon
. They will be adapted to the Caliber cruise missile complex, which will replace the Granit anti-ship missiles,
said the commander.
According to him, "practical work in this direction is already underway at the Zvezda plant in the Primorsky Territory, and most likely one of the modernized ships will become part of the constant readiness forces
fleet
after 2021. "
The admiral also noted that "after the modernization of the nuclear submarine missile cruisers of the 949A project, their arsenal of missiles will increase significantly."