The Western coalition uses the theme of applying chemical
weapons
in Syria as a pretext for causing air strikes against government troops, reports
RIA News
statement by the president of the SAR Bashar al-Assad.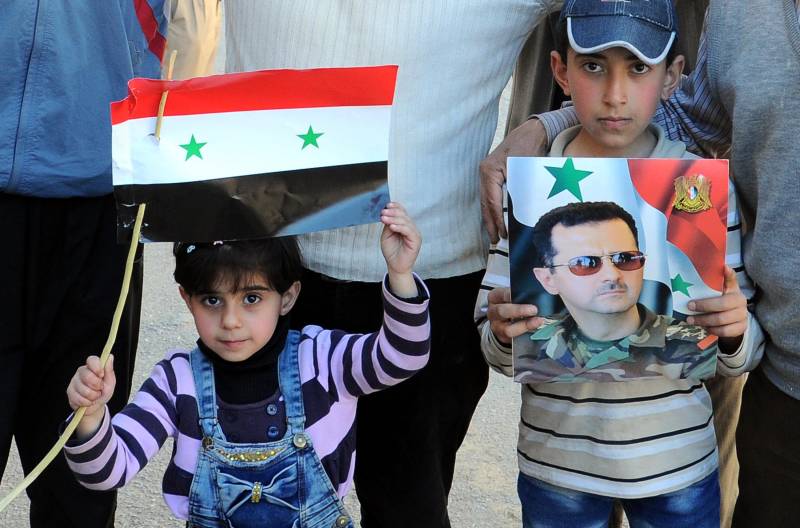 The topic of chemical weapons has become one of the terms of the Western dictionary of lies. This is just blackmail, usually used only as a reason to inflict airstrikes on the Syrian army,
said Assad.
Earlier, official Damascus, in response to allegations of the use of toxic substances, repeatedly stated that all stocks of chemical weapons in Syria were destroyed.
According to Bashar Assad, the Western coalition is supported by the groups of the IG and Dzhebhat al-Nusra (both are banned in the Russian Federation).
The Western coalition is the Air Force for the IG,
declared the president.
Recall, Russia has recently warned the US administration against using unverified
News
and far-fetched grounds as an excuse for launching missile strikes against government facilities in Syria. Before that, Washington reported that they are considering a number of mechanisms by which they can hold Moscow and Damascus accountable for the use of chemical weapons in the SAR.