France intends to continue a frank and demanding dialogue with Iran, said French Foreign Minister Jean-Yves Le Drian before going to Tehran.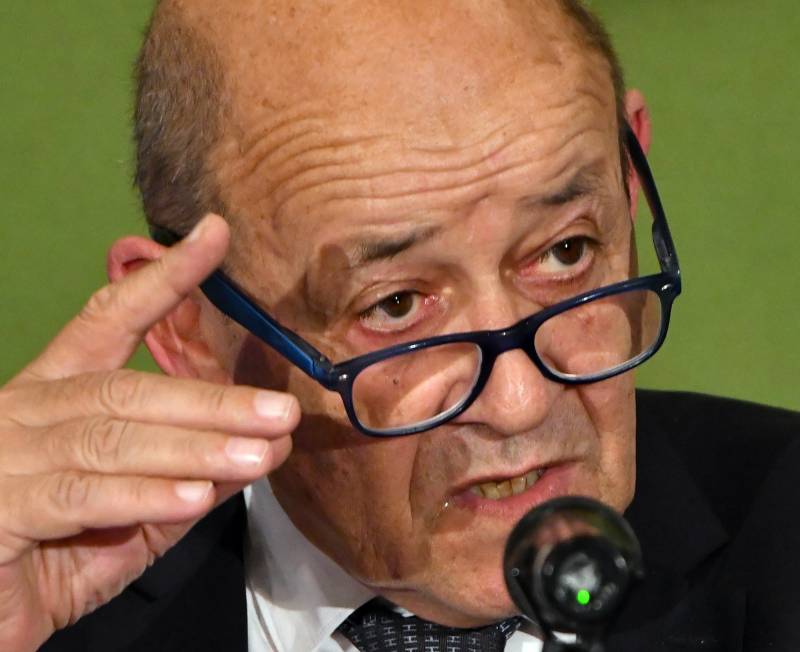 The visit is scheduled for March 5, the conversation will focus on three key topics: the agreement on the Iranian nuclear program, ballistic tests and the role of Iran in stabilizing the situation in the Middle East.
France is determined to preserve this good agreement on the Iranian nuclear program and is committed to the binding fulfillment by the parties of their commitments ... Iran must continue to strictly abide by its obligations. At the same time, for us, as for Iran, it is important to continue the resumption of interaction and European investments in this country,
cited
RIA News
message of the foreign ministry.
It is noted that "the Iranian missile program is a source of great concern for France and its partners," and therefore the authorities want to "engage in a dialogue with Iran on this issue."
As for the situation in the region, France hopes for a "positive contribution (of Iran) to the resolution of Middle Eastern crises" while respecting the sovereignty of states.
"In this context, the crisis in Syria and the humanitarian situation will be given special attention there, as well as other regional aspects that involve Iran - Yemen, Lebanon and Iraq," the Foreign Ministry explained.
It is also reported that during the visit, Le Drian will also open the exhibition "Louvre Museum in Tehran", which will testify to the "long-term nature of the Franco-Iranian cultural relations."
We want to continue our dialogue in the long term in all areas, encouraging cultural, scientific and human exchanges between our societies,
added to the ministry.