In the Donetsk and Luhansk People's Republics issued orders for strict observance of the truce with March 5, reports
RIA News
.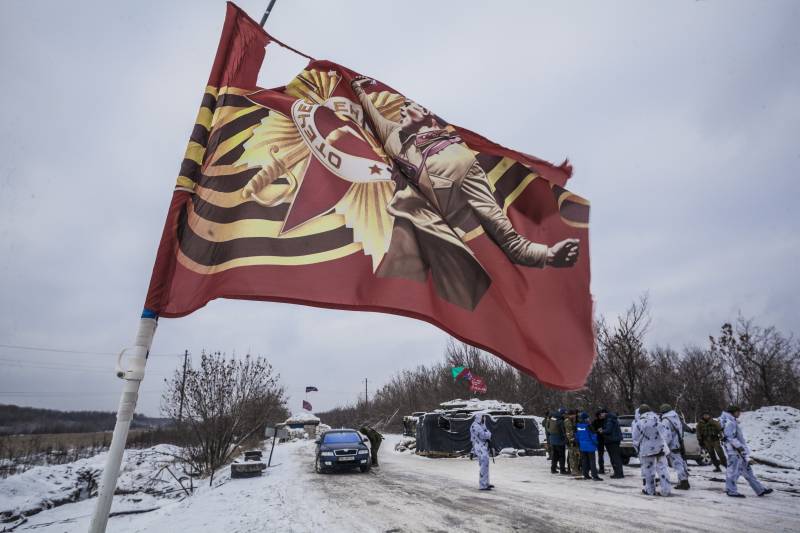 The command of the Armed Forces of the DPR supports the agreements reached at the meeting of the Tripartite Contact Group held in Minsk on the introduction of an "absolute truce" in the zone of armed conflict from March 5 on zero hours (Kyiv time). A corresponding order was issued on the most severe observance of the regime of silence, which was communicated to all commanders and every serviceman,
said the representative of the operational command of the DPR, Eduard Basurin.
According to him, on Sunday evening, "representatives of the DPR command will be sent to all units located on the contact line to monitor the implementation of the resolution."
In case of violation of the order, a trial will be held on the site for each fact, bringing those responsible to justice,
added Basurin.
A similar message was made by the representative of the People's Militia of the LPR Andrei Marochko.
He noted that "the order will be communicated to all personnel on the signature before the intercession of units on combat duty."
Recall, on Wednesday, the contact group on Ukraine agreed on the next truce in the Donbass. Parties to the conflict pledged "not to conduct offensive actions and intelligence operations." Also firing, placement of heavy weapons in populated areas and near them is prohibited.