In Eastern Gut, militants of illegal formations imposed a curfew for the time of humanitarian pauses announced by the Russian military, reports
RIA News
a message from the representative of the Russian Center for Conciliation of the Warring Parties, Major-General Vladimir Zolotukhin.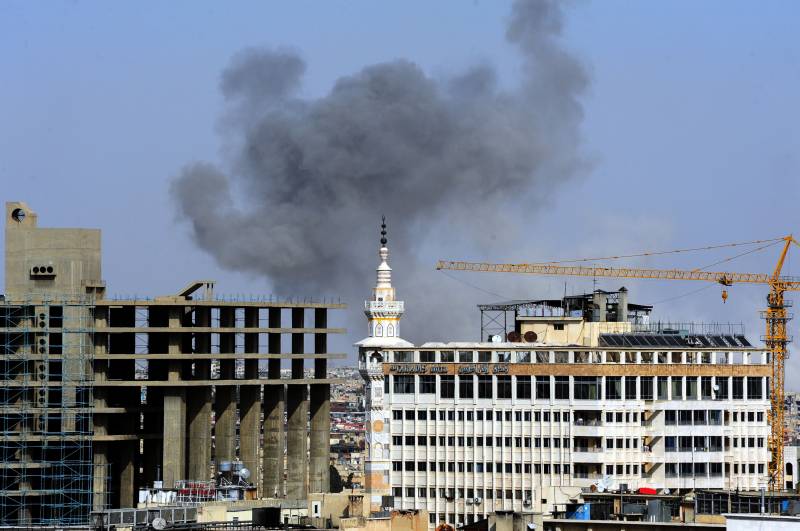 According to information received by the Center for Reconciliation of the warring parties from the Syrian side, members of illegal armed groups in the Eastern Guta area imposed a curfew for the local population during humanitarian pauses. Civilians violating the rules established by the militants are subject to public punishment,
Zolotukhin told reporters.
According to him, the radicals also "banned mass gatherings of civilians to prevent their possible breakthrough through the humanitarian corridor."
Recall that the humanitarian pause in Eastern Gute began on Sunday at 9.00 local time. Militants continue to hold residents, forbidding them to cross the conditional dividing line under the fear of reprisals. For all the days of humanitarian pauses only two children managed to break through it. On the eve of the humanitarian corridor the radicals fired sniper fire, as a result of which three civilians were injured.