The Turkish army together with the allied formations of the "free army" (SSA) destroyed a total of Afrin 2612 members of the PYD (Kurdish Democratic Union), YPG (Kurdish self-defense forces), and terrorist group IG (banned in the Russian Federation), reports
TASS
Post General Staff of the Armed Forces of Turkey.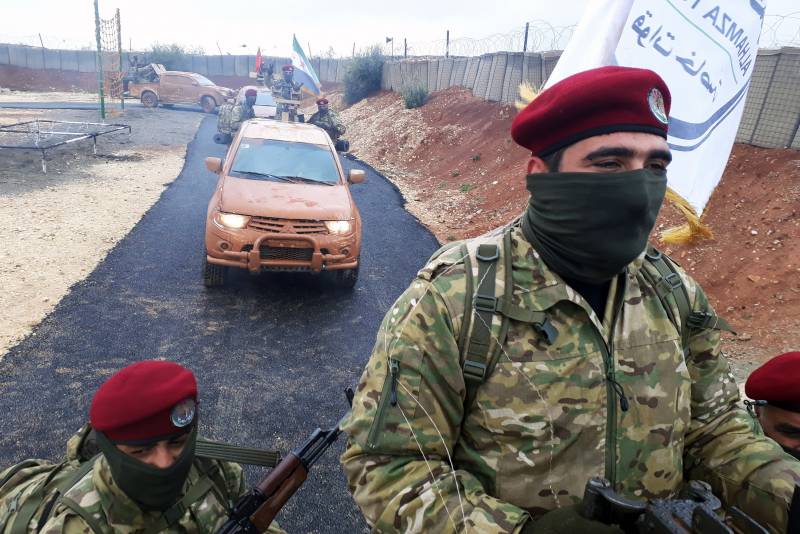 2434 "liquidated terrorists" was reported yesterday. Thus, according to the report, the Turkish military liquidated 178 "terrorists" in 24 hours.
The number of terrorists neutralized in the framework of Operation Olive Branch in Afrin amounted to 2 thousand. 612,
says the release of the press service of the General Staff.
Earlier, the Turkish military said that since the beginning of the operation in the Syrian Afrin, the 41 soldier died.
Recall, the General Staff of the Turkish Armed Forces announced the launch of the military operation "Olive Branch" 20 January 2018. The operation is directed against the formations of the Kurds in Syrian Afrin. The ally of the Turkish army was the "Syrian Free Army" (SSA), troops of which take an active part in the hostilities.