Beijing remains to be supporters of mutually beneficial cooperation with Washington, and does not seek to unleash a trade war, however, China will not sit idly by if the US authorities take actions that threaten the interests of the country, reports
RIA News
statement by the representative of the National People's Congress, the former Deputy Foreign Minister Zhang Yesui.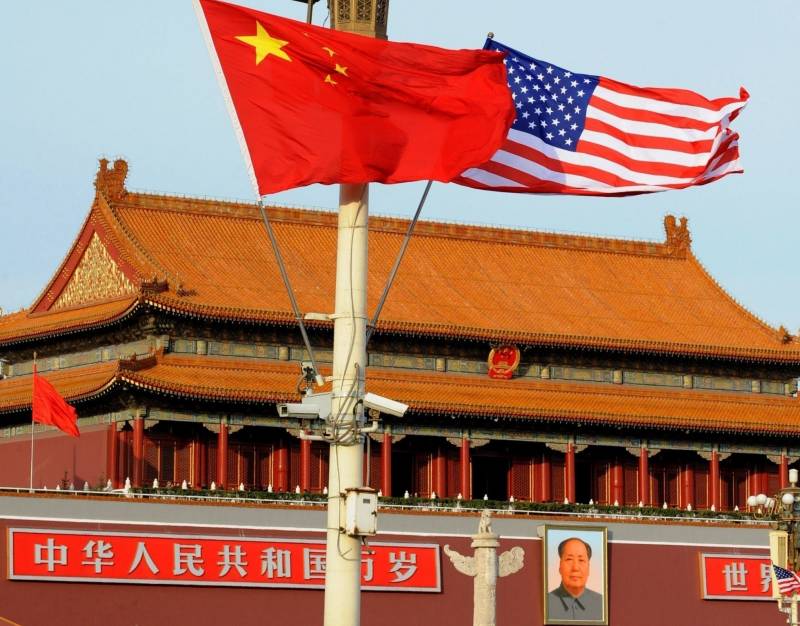 China is not seeking a trade war in the United States, but if the United States takes actions that could harm the interests of China, we will not sit back and take the necessary measures, said Yesui at a press conference
answering the question of journalists about the future in relation to the two states.
According to him, "the trade and economic relations between the United States and China are mutually beneficial, they have reached such a level that over the past year the trade turnover of the two countries reached the number of 580 billion dollars, of course, there are some differences in this kind of relationship."
In my opinion, trade disputes can be settled by the mutual opening of markets, it is necessary to work together to find solutions acceptable to both parties through dialogue and negotiation,
added Yesui.
He stressed that "China and the United States have much more common interests than differences, cooperation remains the only right choice for the two countries."