Tomorrow, the President of the Republic of Korea, Moon Jae Ying, will send two special envoys to Pyongyang, whose goal of the visit is to bring the North and the South together, and also to strengthen the dialogue between Pyongyang and Washington, reports
TASS
Post by Yonhap.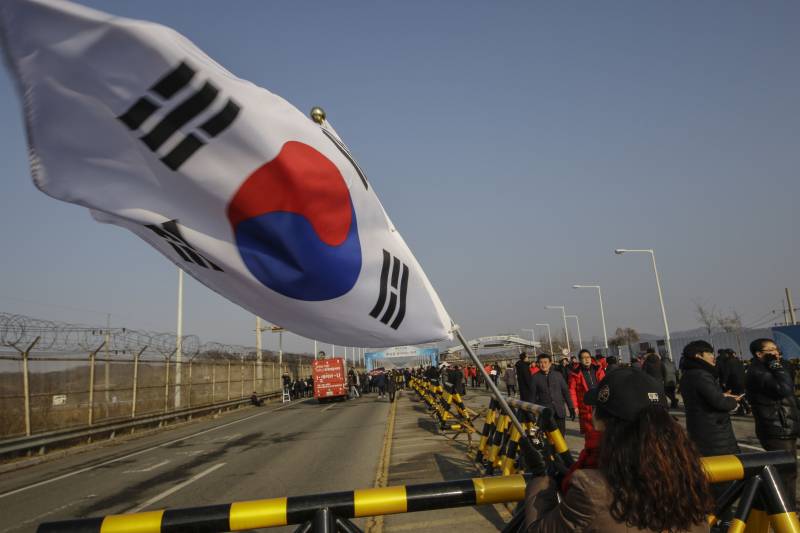 According to the agency, "the director of the national intelligence service So Hong and the head of the national security department under the president of the Republic of Korea Jong Yong" will go to the DPRK on a 2-day visit.
The deputy minister of the union Chun Hae Sung, an official of the presidential administration Yun Kun Yang and a high-ranking officer of the national intelligence service Kim Sang Kyun will also go with them.
"It is expected that during the visit, they will transmit a letter from the President of South Korea to the DPRK leader, as well as discuss the proposal of Kim Jong-un to hold a meeting between the heads of two states," the newspaper writes.
It is also reported that after meeting with the North Korean leadership, the special envoys will go to Washington to discuss the results of their stay in Pyongyang.
Recall that on Thursday between the presidents of Kazakhstan and the United States held a telephone conversation in which the South Korean leader announced his readiness to send a delegation to the DPRK for negotiations. The parties "reaffirmed that the main issue on the agenda should be the refusal of the DPRK from missile and nuclear programs."