Roskosmos and the Chinese National Space Administration (KNKA) signed an agreement of intent on cooperation in the field of research of the Moon and deep space, as well as on the creation of a data center for lunar projects at the Tokyo International Space Development Forum (ISEF), reports the state corporation website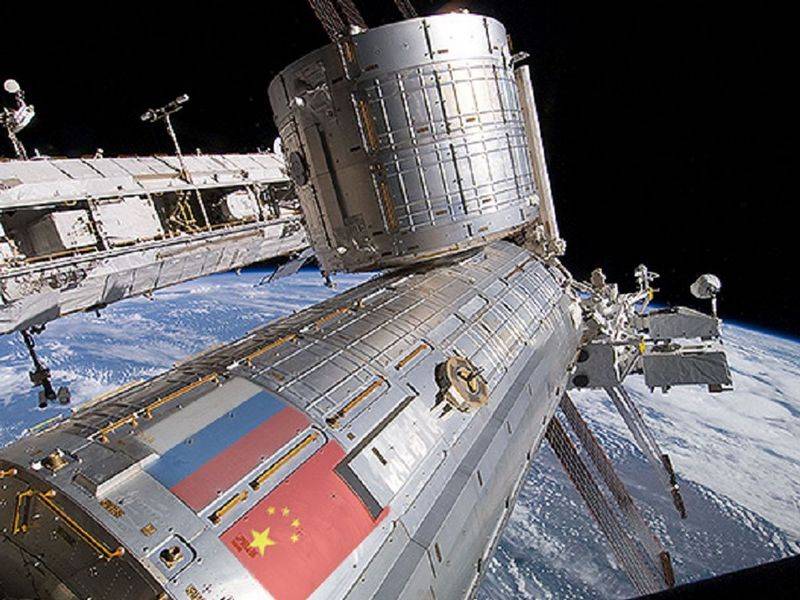 The document assumes cooperation in the Russian project to launch the Luna Resource-1 orbital spacecraft in 2022 year and the Chinese landing mission to the region of the south pole of the Moon planned for 2023 year.
In addition, they agreed to create a joint data center for lunar projects and deep space, which, if necessary, will attract scientific and industrial companies from both countries.
This is not the first Russian-Chinese agreement on space. Last December, an agreement came into force on measures to protect technologies in connection with cooperation in space exploration and the creation of launch vehicles and ground-based space infrastructure.
In addition, in November, Roscosmos and KNKA signed a space cooperation program for the 2018-2022 years. It includes six sections: the study of the Moon and deep space, space science and related technologies; satellites and their use; element base and materials; cooperation on remote sensing data; space debris monitoring and practical study of relevant issues, RIA reports
News