The management of Naftogaz said that it was seeking "written" contacts with the leadership of Russian Gazprom in order to "resume the execution of the contract by the Russian side." Ukrainian television channel ZIK gives the statement of the commercial director Yuri Vitrenko, who declared his readiness to negotiate with Gazprom on gas transit tariffs to Europe.
According to Vitrenko, earlier, Gazprom had already been offered negotiations on the revision of transit tariffs "in accordance with European rules."
Vitrenko noted that the Stockholm Arbitration rejected the claims of Naftogaz against Gazprom to change tariff transits, but Ukraine decided to offer another option.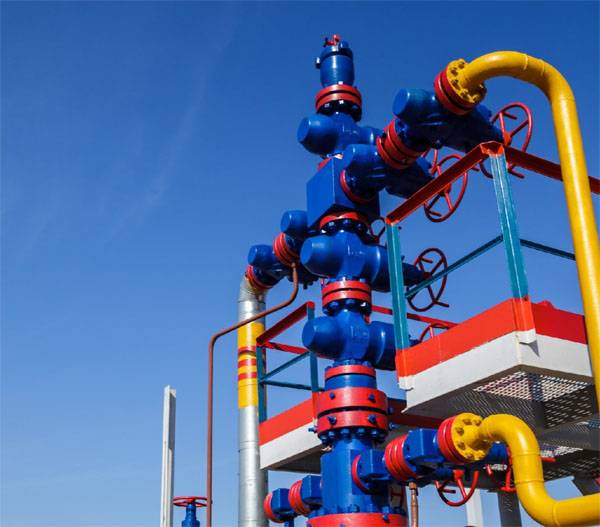 Representative of the Board of Naftogaz:
Now we will make sure that the letter on the revision of the tariff will meet all the requirements and will be sent to Gazprom in the near future.
Against this background, President of Ukraine Petro Poroshenko said that "the situation with the gas supply in the country has stabilized."
Poroshenko quotes
Zn.ua
:
We can say that the critical situation is over. Now we have a sharp increase in gas supplies from the European Union: gas supplies from Poland, gas supplies from Slovakia, gas supplies from Hungary. And the entire shortage as of 10: 20 hours is completely covered. Today we have a stable situation with gas supply: we have enough gas in storage facilities, gas of our own production and import.
At the same time, Poroshenko did not inform his fellow citizens that the EU had "twirled" prices for Russian gas for Ukraine in the direction of increasing prices.