Izhevsk Electromechanical Plant Kupol JSC plans to begin research work (R & D) on the creation of a new-generation multi-purpose military air defense system this year, said the general director of the company Fanil Ziyatdinov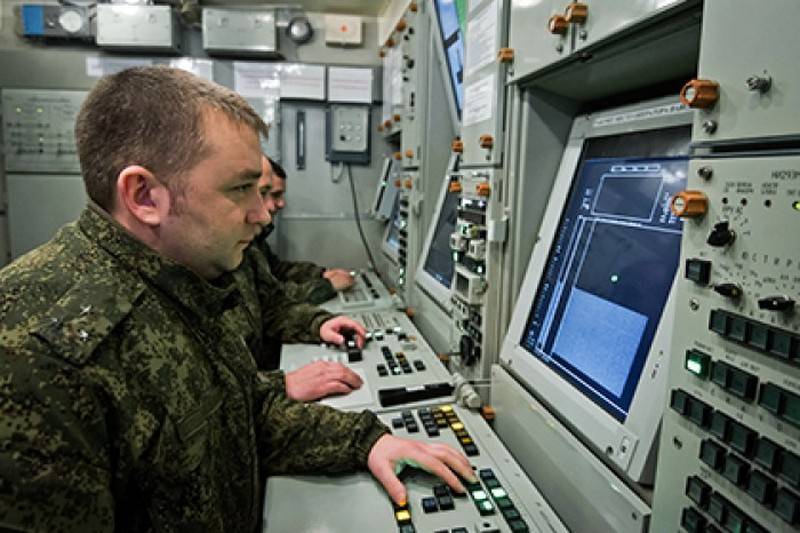 The leadership of the Ministry of Defense of the Russian Federation has decided to conduct the research work "Standard" to create a new-generation multi-purpose military air defense system. Work may begin as early as 2018.
- said Ziyatdinov.
He noted that the decision to conduct this research was made last year.
In the course of this research, a thorough analysis of the technical capabilities of the industry for the creation of promising models of military air defense weapons, including those based on new physical principles of destruction, will be conducted.
- Ziyatdinov specified.
The general director of the company said that "based on the results obtained in research, breakthrough development work on the development and creation of information-compatible anti-aircraft tools under the control of a unified management system using the principles of modular construction, multifunctionality and unification will be opened."
IEMZ Kupol (IEMZ Kupol; part of Concern VKO Almaz-Antey) manufactures short-range air defense systems of the Thor and Osa families, manufactures ground-to-air missile equipment, and provides maintenance services to operating organizations. . Air defense systems built on the "Dome" are in service in more than 20 countries.