DOSAAF Deputy Chairman Nikolai Staskoi in an interview
RIA News
announced that the main defense department had chosen the organization's site, allegedly to train representatives of private security companies (private military companies). This statement was made very sensibly against the background of the fact that in Russia there is no legislative basis for the very existence of private security companies.
Staskov said that he himself was involved in the development of the relevant bill.
From the interview:
I dealt with the issue of drafting the law (on PMCs) and we went to the General Staff, the Minister of Defense and at the end of our report the conclusion was made by the Chief of General Staff, the Minister of Defense that DOSAAF is an ideal platform to prepare private military campaigns.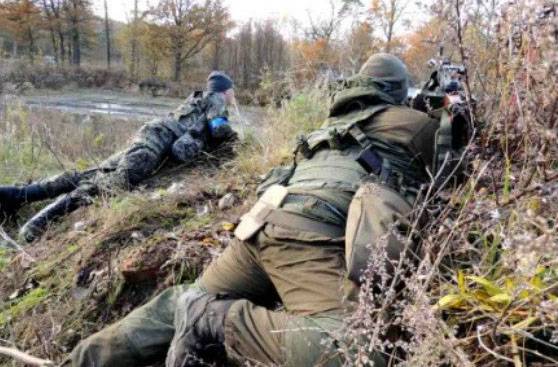 The main advantage of DOSAAF in this respect is that society is a non-governmental organization.
Nikolay Staskov:
If such a political decision is made, then we are ready to fully engage in, develop our achievements and act, because we have a vision and an understanding of how to do this. We know how to train a single soldier, as part of a unit, and also to prepare a unit for a certain type of equipment.
Then Staskov announced the activities of the "Wagnerites":
So far there is no law, we are content with the fact that some campaigns under various names, Wagner and so on, work, but we know many cases when our, so to speak, illegal allies were brought to justice. This is the trouble that people perform combat missions, and then they become guilty. To do this, everything must be settled on a legal basis.
At the same time, the representative of DOSAAF did not specify who specifically assigned combat missions today are performing "prototypes of PMCs".