TV channel
CNN
, citing a US intelligence source, comes out with material that the Winter Olympics in Pyeongchang allegedly enabled North Korea to advance in the development of missile weapons. It is stated that the DPRK "has achieved new results in improving the management of missiles, but at the same time continues to face technological problems."
From the material:
North Korea is working to improve rocket engines, as well as mobile launchers and the production of nuclear warheads. Progress was made at a time when tensions externally were demonstrated against the backdrop of the 2018 Olympic Games.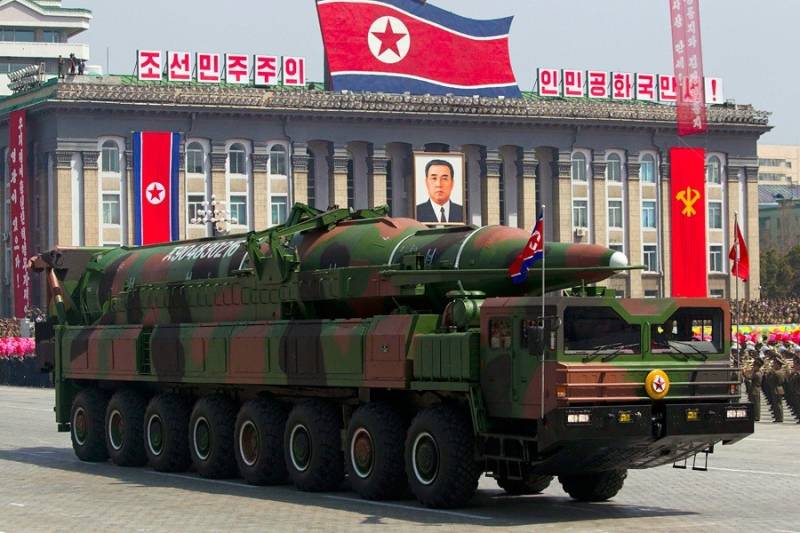 The material CNN stated that the United States leaves the central diplomatic solution to the "North Korean problem" and at the same time considers "all options to counter" the further development of the DPRK nuclear program.
We will remind that earlier in the UN they stated that Pyongyang allegedly supplied chemical components
weapons
Damascus from 2012 to 2017 years. In response to this statement, voiced in the report of the UN representative, the DPRK authorities declared that this was another American disinformation provocation, similar to all previous ones related to the theme of chemical weapons. Pyongyang recalled that the DPRK had never produced or sent components to the third countries for the creation of chemical weapons, which was confirmed by numerous supervising international commissions.