Benjamin Moreau, deputy head of the UN monitoring mission on human rights in Ukraine, announced the analysis of the Ukrainian information space. According to Moreau, this space is discriminatory and violates basic human rights and freedoms. The main claims of the representative of the United Nations are directed to the infamous site "Peacemaker" (* blocked in the Russian Federation by a court decision), which publishes personal information about those whom Ukrainian radicals write to the enemies of Ukraine.
Recall that after the publication of the personal data of the writer Oles Buzin on the extremist website "Peacemaker" he was killed at the entrance of his house.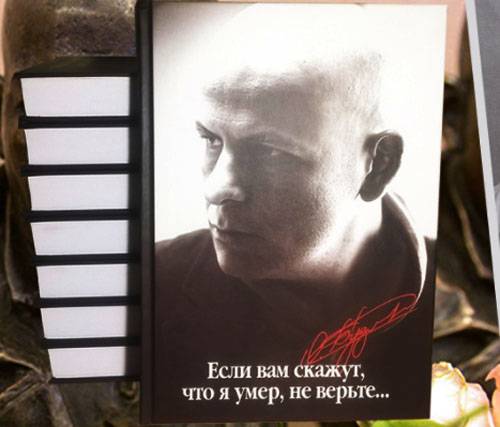 Benjamin Moreau quotes portal
Ukrainian News
:
We made inquiries regarding the site "Peacemaker". We sent a request that some banks refuse to provide loans to individuals who are listed on this site. We have already communicated with dozens of journalists, information about which was published on this site. As we have already emphasized, this situation is a violation of the right to privacy and the presumption of innocence. They publish photos, full names, and often even the address where journalists live.
This statement was made by the UN during the journalistic forum, which is called "Threats to freedom of speech in Ukraine."
Recall that the site "Peacemaker" previously called for blocking representatives of various public organizations in Europe, but the extremist platform continues its work in Ukraine. The database of this site contains thousands of names, including artists, journalists, politicians, athletes, public figures, and others.